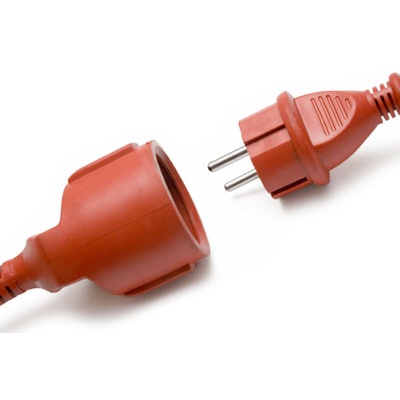 Manufacturing companies are losing tens of thousands of pounds every year by failing to manage the package development process efficiently, with defects and errors in pack copy, the primary reasons for product recalls, costing companies millions in lost revenue.
That's according to Kallik, a Tamworth, U.K.-based artwork management firm with global customers in pharmaceutical, biotechnology, life science and consumer industries.
Kallik says that although efficient management and operations are crucial in the packaging supply industry, human error and incomplete product data are impacting heavily on production, consistency, and stock write-offs. Insufficient coordination between creative and technical requirements result in lengthy review cycles, lasting up to four months in some companies, and unnecessary rework.
Neil Gleghorn, Kallik's CEO, says, "There is no room for complacency and these losses are avoidable. Although we are currently enjoying a relatively competitive exchange rate, global problems, particularly in the eurozone, still pose serious challenges to the manufacturing sector and companies must look to change their way of working. In order to pull out of this mire and away from competitors in the market, companies must gain control of processes that are critical to economic growth.
"If organisations are to achieve their goals of increased productivity and cost reduction, they need better and more efficient ways to manage their packaging and artwork development processes. By addressing the significant challenges in managing artwork, companies can achieve higher quality, faster market response times, and greater return on investment."
The company believes critical barriers in achieving effective packaging and artwork management include:
• Insufficient control over brand assets, regulatory mandates, and packaging requirements resulting in delays in finding key data.
• Inconsistent or incomplete briefing information.
• Inefficient coordination between teams throughout the packaging and artwork management process.