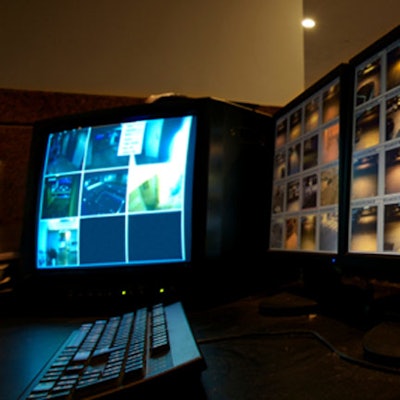 Indystar.com's story, "$75 million drug heist is bitter pill for Lilly" is both frightening and thought provoking.
The pharmaceutical drugs stolen from a Lilly and Co.'s warehouse in Enfield, CT, raises many questions. Among them: Where will those products end up? How could that happen? How do other manufacturers prevent such a brazen heist? What could packaging do to help prevent potential future thefts?
The article explains, "Last year, thieves stole $184 million worth of counterfeit drugs in the U.S., almost double the amount from a year earlier, according to Freight Watch Intl."
A broader pharmaceutical theft concern expressed in an online article from Minyanville identified a potential consumer concern about the origin of their medications. The article did note that pharmaceutical firms have strong security divisions. It pointed to RFID tags used by Pfizer in the U.S. for Viagra, describing it as "a sort of LoJack device for pills."
More information on the subject is available at the U.S. Dept. of Justice's Office of Diversion.