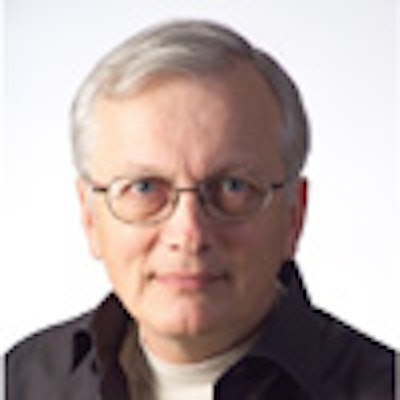 Often times new technologies arrive on the scene abruptly and in-your-face, but as robotics and mechatronics are becoming more commonplace, other new technologies are being used to add value to packaging equipment in more subtle ways.
For example, 3-D solid modeling is moving into the classroom and shop floor as a training tool. Start with a machine's engineering solid model, add some computer animation technology using tools from a company like Product Animations, and you have a virtual machine training tool to train operators off-line.
Although not a substitute for hands-on training, this virtual animation training will get operators up to speed more quickly.
Someday, maybe you'll be able to add your own avatar, and operators will be able to put themselves into the training animation. Take a look at this technology as employed by Omega Design.
Other subtle technologies adding great value are advanced vision products, new serialized coding products and other sensing and verification tools that help machines run with higher productivity and quality.
As you walk the floor of Pack Expo Intl., look for the little subtle things, complimentary to the machines themselves, which are making good machines better.

Companies in this article