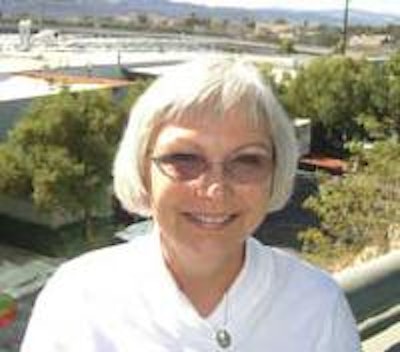 Her comments come from the January 28 MD&M (Medical Design & Manufacturing) West Conference in Anaheim, CA, and were reported on in the
April 11, 2008 newsletter
issue of
Healthcare Packaging
.
• Hire a consultant when temporary assistance is required—new business deadlines, short-term business problems, independent advice needed, searching for cost savings, etc.
• The package is often one of the last things that a company introducing a product thinks about. Also, many packaging engineers obtained their positions by accident and do not know how a packaging system actually fits into the company—a consultant can help.
• Do not hire a consultant if your needs are unclear or if your needs are long term. You may want to consider employing an expert on a retainer.
• Do not expect a consultant to fix a nonviable project.
• Do not use a consultant as a referee, or to monitor employees.
• Determine the consultant's scope of work: Where will they work? On what specific project? When can they start and finish? What resources do they need? What results do they need to deliver to you? Be as specific as possible.
•Write work exclusions into the consultant's contract to help prevent other company departments from taking a consultant away while he or she is working on your project. Write your contract as specific as possible.
• Pay your bills on time—consultants will sometimes put a "pay by x date to receive a percentage discount."
• Keep consultants on track so they are doing what you need done, in the time frame you have both agreed upon.
• Know that most consultants will not take a job for work they are weak in—they will often point you to someone else. However, be prepared to release the consultant if they are not doing the work as expected; a release clause should also be written into the contract.
• Expect to pay a consultant from $120 to $250 per hour plus expenses.
• If you require global consultants, go to Europe or China or that specific country for specialists in those countries, or hire consultants that have experience in the other countries.