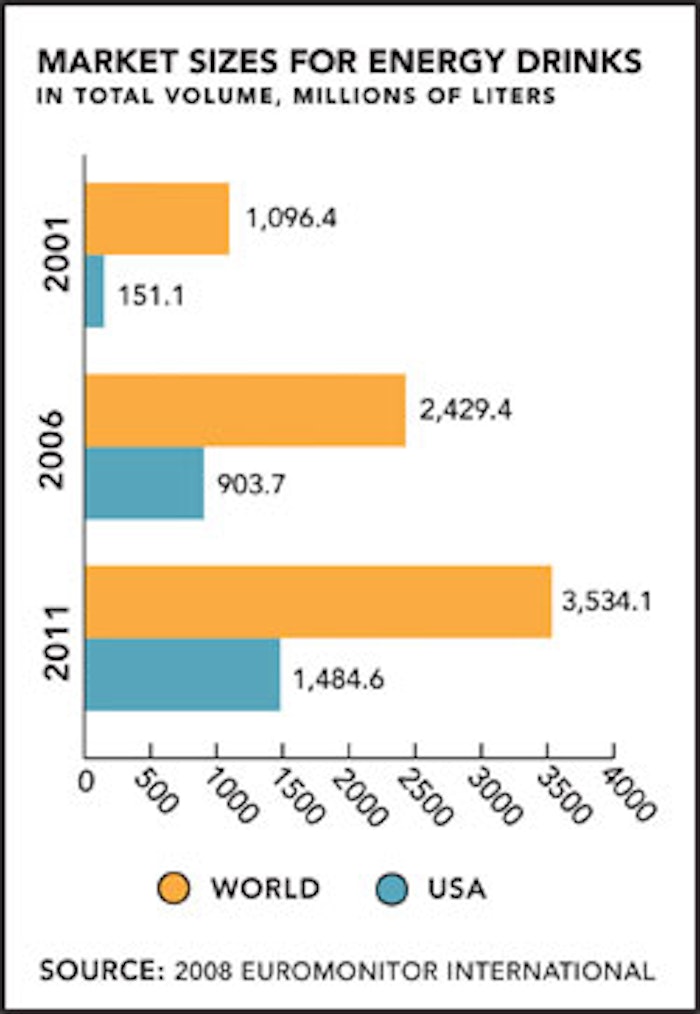 In addition, recent studies suggest a considerable increase in accidents involving consumers of energy drink/alcohol cocktails; the high caffeine levels in the energy drinks mask the effects of excess alcohol consumption. Despite this, in the U.S. the market continues to be a strong performer, growing by over 40% CAGR for the last five years and currently worth more than US$6 billion and representing more than 40% of the world market.
Dealing with the dispute
Red Bull, which owns close to a quarter of the U.S. energy drink market might be severely hit by the controversy. The company has faced similar problems in Turkey and France where energy drinks have been banned owing to alleged health problems caused by their high caffeine content. In these markets, the company has repeatedly used defensive advertising to reassure consumers that its product was safe. These strategies however are rarely successful.
Coca Cola may introduce new product variants of its energy drink, similar to its strategy in the U.K., where a variant of the energy drink 'Relentless' has been launched, with 50% juice content, offering increased taste and refreshment benefits along with the energy boost. Relentless Juiced is expected to attract some fruit juice drinkers from energy drinks and to drive growth for the brand.
Discreet packaging
Another way for manufacturers to avoid negative publicity is to undertake some self regulation; discrete labelling could display the caffeine content in each pack and also the stipulated daily consumption for an average adult, pregnant women or heart problem sufferer, to prevent those at risk from consuming too much of these drinks.
Manufacturers may also look to highlight the hazards of mixing energy drinks with alcohol on their packs (as is done for tobacco advertising) as well as through other media.
The natural way
The growing awareness about harmful effects of caffeine and taurine may be negated by the use of organic energy boosters. Herbs such as Ginseng, Schizandra, Centella asiatica, Echinacea and Olea europea have been known for improving concentration and mental performance. Some of these herbs have also been found to help lower blood pressure and cholesterol level.
The "organic" source alone might not be a sales advantage for an energy drink, because if consumers are looking for a hit they probably would want to drink something loaded with caffeine. However, this caffeine maybe sourced from natural sources such as Guarana and Ephedra and advertised appropriately to improve the image.
Browse more research from Euromonitor International.