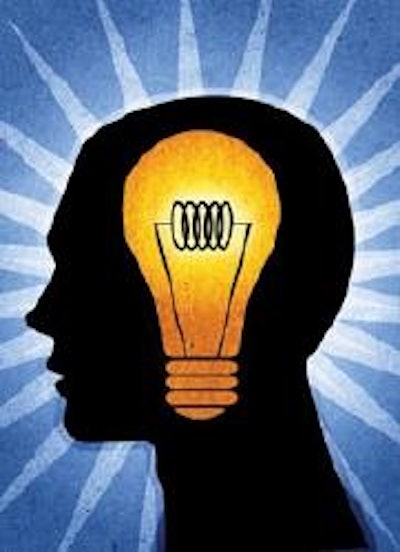 We provide a sneak peak at some of the responses to a Packworld.com survey conducted earlier this year that is our July print issue cover feature entitled More lessons learned. Some of the more than 100 consumer packaged goods company employees who participated included representatives from General Mills, J.M. Smucker, M&M Mars, Nestle, Schering Plough, and others. Here is some of the advice they shared presented as a Top 10 listing:

1. Slow the line to the designed speed. Our result? Efficiencies went sky high!

2. Think of cutting labor by getting a simpler-to-pack packaging that might be a little more money, but saves labor in the long run.

3. Creating packaging out of the gate that's tri- or bilingual will save in printing costs and inventory.

4. Every product is different and variable. If you don't know and can't control the variability in your product, you won't successfully package it.

5. A picture is worth a thousand words, so mockups will save you time and money.

6. Take the time to correctly set up and you'll have a far smoother run.

7. I have learned that once we have good product, even small changes could mean big problems, so we need to be very careful with the design and its specifications. An example is that if you switch one approved raw material for another approved raw material, you may face problems.

8. A well-structured company will prevent everyone from reinventing the wheel over and over again.

9. Equipment may only produce X number of packs per minute, but how they present those products to downstream equipment can have a huge impact on productivity.

10. The best shipping trial advice is to over-package to start; you can always reduce the materials later.

For many more tips and nuggets of wisdom, be sure to read our July issue or check back at the Packworld.com Web site in mid-July. For a slightly skewed take on things, don't miss the more humorous responses we received highlighted in this month's Wrap-up column at the end of this newsletter.