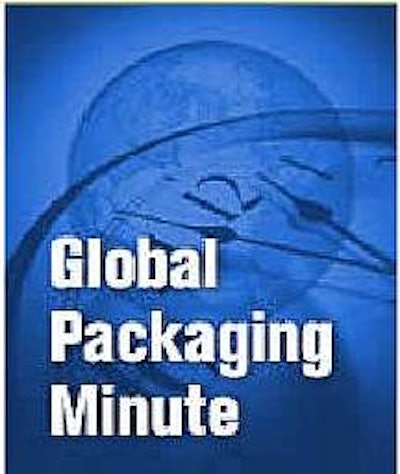 That's according to research company ACNielsen. Wine labels sporting an animal sell as twice much as the competition. "The label's user-friendly, it's easy to identify, it's simple, it's attractive," says Christopher Nixon, of Joe Canal's Discount Liquors. "Most people love animals. They associate their love for the animals with a predisposition for a love of the wine."
Source: The Press of Atlantic City
This article was from the April 24 issue of Global Packaging Minute , a monthly read of "hard-hitting and off-beat packaging news from around the world" edited by Packaging World associate publisher Jim Chrzan.