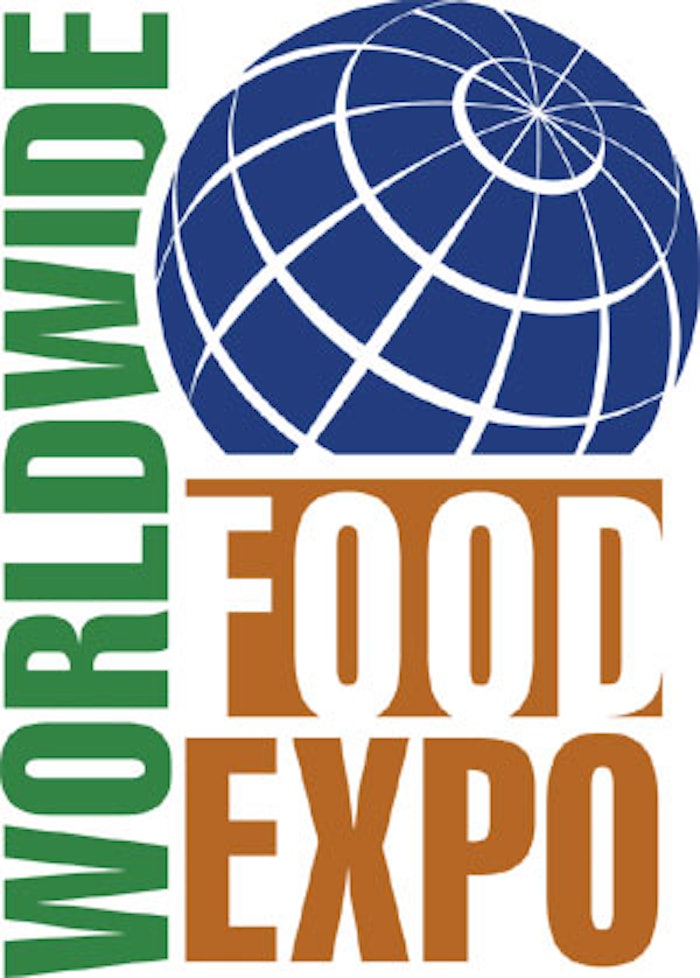 Worldwide Food Expo returns to Chicago's McCormick Place October 26-29, sponsored once again by the American Meat Institute, the International Association of Food Industry suppliers, and the International Dairy Foods Association.
"This is truly a worldwide, plant-wide, food-wide event," says IAFIS president and CEO Steve Schlegel. "Each show cycle, Worldwide Food Expo becomes even more of a world-class show that offers solid value for exhibitors and attendees."
According to the show's sponsors, a significant measure of the show's success is its growing popularity among all categories of food and beverage manufacturers, packagers, and processors. The show in 2003 yielded the highest number of qualified buyers as a ratio of total attendees in the history of Worldwide Food Expo. More than a third of the audience over the four days of the show were processors, packers, bottlers, and manufacturers looking for new technologies on the show floor.
For further details on Worldwide Food Expo '05—including a list of exhibitors and instructions for registration—visit www.worldwidefood.com.
Companies in this article