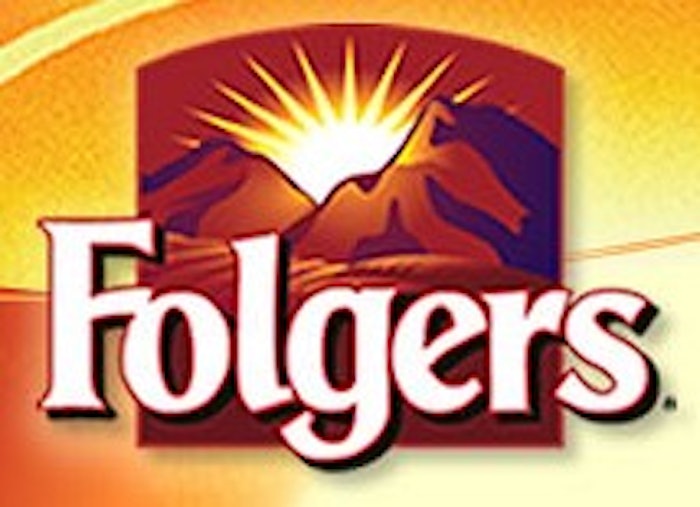 One production line was operational on Sept. 20, with others to be added over the coming months.
Both President George W. Bush and Louisiana governor Kathleen Blanco visited the Folgers plant in New Orleans as employees began roasting and production activities.
"We're very excited to re-open our plant here in New Orleans, and we are proud to be one of the first companies to get back to work after Hurricane Katrina. None of this could possibly have happened without the tireless efforts of our employees," says Doug McGraw, vp of Global Coffee for P&G.
As part of the effort to help its employees get back on their feet, the plant organization has secured 150 trailers to be used as temporary housing and will provide free meals to employees. P&G has also instituted a $5ꯠ employee no-interest loan program.
P&G donated more than $8 million in product and monetary donations to The American Red Cross and America's Second Harvest. The company has also created a fund to accept employee donations that will ultimately go to community organizations in New Orleans.