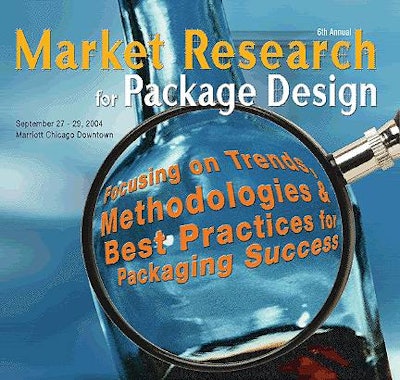 The conference will focus on trends, methodologies, and best practices for packaging success with research, design, and brand leaders from Microsoft, The Gillette Co., Wal-Mart, General Motors Corp., BP/Castrol, Kraft, and more. All Packaging World subscribers will receive a 15% discount on attendance fees by mentioning the priority code M1629XPKWLD when registering. Just call 888/670-8200, or visit www.iirusa.com.
Companies in this article
Videos from All Packaging Machinery Corp.