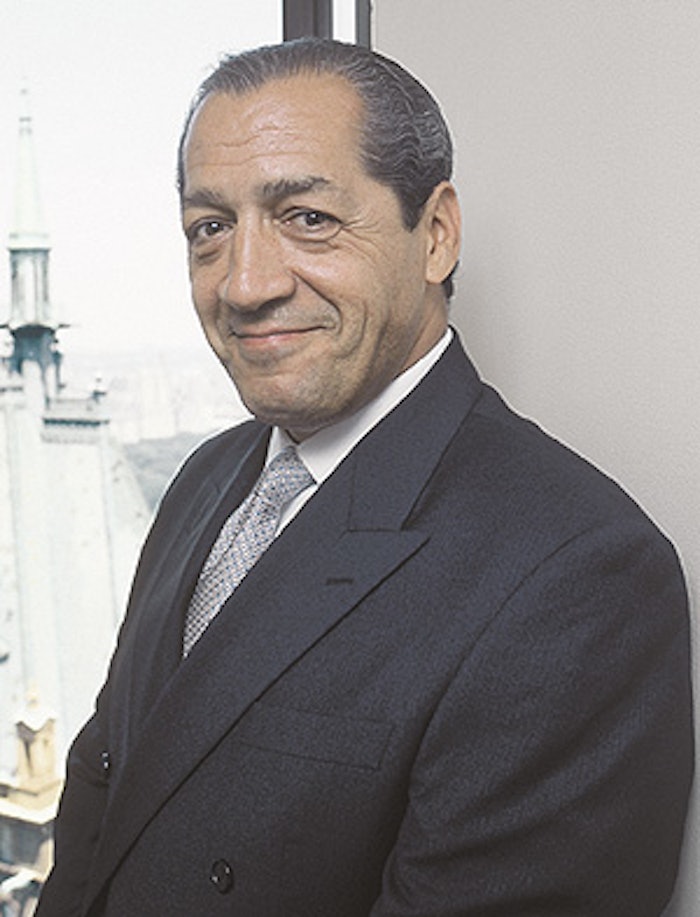 PW: How long have you been at Estée Lauder?
Caracappa: For 32 years. It was my first job out of the service. I was formally schooled in business management and industrial engineering. My responsibilities were primarily in operations at first, but for the last 25 years I've been in marketing. It's only the last four years that I've been head of global packaging for the corporation.
PW: Why was a marketing expert selected as head of packaging?
Caracappa: Management wanted someone heading the packaging effort who didn't have a packaging mindset. One risk you run in a corporate department like packaging, where there's naturally a strong emphasis on technical issues, is that you can lose sight of who your customer is. My being named to this position was a way for the organization to remind itself, from a packaging standpoint, that Marketing is our customer. As I say to my people all the time, make believe the packaging group is an independent operation outside of the Estée Lauder Corporation. Would the Estée Lauder brands give us their business if we were a private concern? At the time I was appointed, I think the answer in some cases was 'Maybe not.'
PW: Have you seen much change in the past four years?
Caracappa: One thing we've accomplished in a relatively short period of time is we've raised the level of credibility within the 17 companies that operate under the Estée Lauder flag. Managing the 17 package development teams assigned to those companies requires some finesse. You're responsible not only to the customer, but also to the corporation in terms of regulatory, technical, and package testing requirements. You have to wear a lot of hats to be an effective package developer. —PR