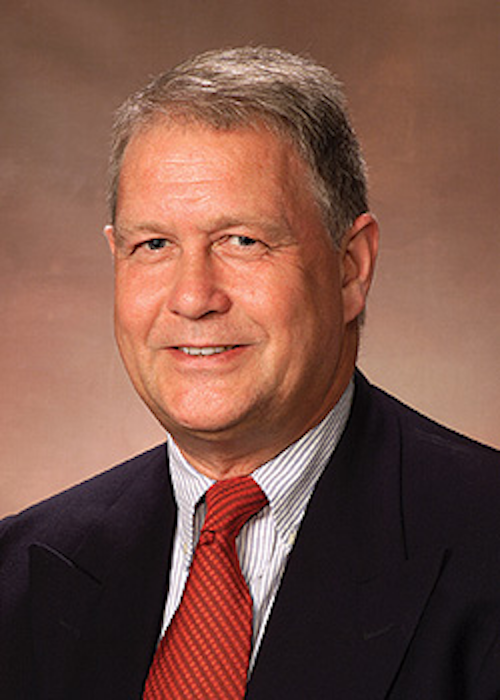 Ruff: Pack Expo is the North American show for packaging and related technologies. It provides a "one-stop shopping" atmosphere that is extremely valuable, as we get to meet with a large number of our key suppliers in one location over a short period of time.
Kraft divides personnel who attend Pack Expo into teams based on business group or an assigned technology.
Ruff: Taking this approach gives teams clear goals and assignments, ensuring they can be more productive and cover more territory.
Kraft teams are sure to take time to walk the show aisles, seeking out new technologies from smaller and international suppliers.
Ruff: Pack Expo certainly provides a chance for us to begin discussions with vendors we have never worked with before. Part of each team's responsibility is to seek out new or interesting machinery and material developments as they cover the show floor.
Group debriefings take place in a meeting room right at the convention center and allow the groups to discuss the day's events and discoveries in depth.
Ruff: While our teams are in constant communication during the show, these debriefings allow a more structured review of developments with existing and potential new suppliers.
In addition to serving as a forum for meeting with existing and potential new suppliers, Pack Expo provides a valuable employee development opportunity for Kraft. This is especially true of the Chicago show, as Kraft has several manufacturing plants and offices in the area.
Ruff: We use the proximity of the Chicago show as a cost-effective way for our junior engineers to develop expertise. We pair them with senior level engineers and send them out on the show floor. Pack Expo gives them an up close view of machinery in operation and provides a great learning experience. We involve a broad group of people at Pack Expo because of the value it brings to Kraft operations. The networking and educational opportunities Pack Expo provides helps us to accelerate the introduction of new products and processes, drive productivity gains, and improve the base quality of our products and packages. —PR
Companies in this article