Digital ink-jet printers
The 620 industrial digital ink-jet printers are for case coding and other medium- or large-character coding applications. These modular printing systems use iQ Applied advanced coding products and are supported by iQ Applied software.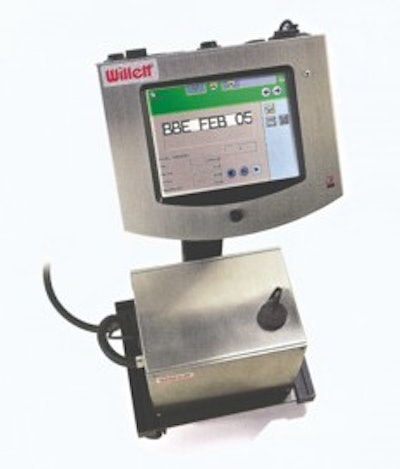 The printheads are based on micro-valve technology and deliver quality print to 24 mm (0.94") high.
Companies in this article
How to ensure your best conveying project yet
Read our latest Playbook to discover how to ensure efficient product handling, best practices for specifying conveyor and container handling equipment, and top tips for a successful pack line startup.
Download Now
Discover Our Content Hub
Access Packaging World's free educational content library!
Unlock Learning Here