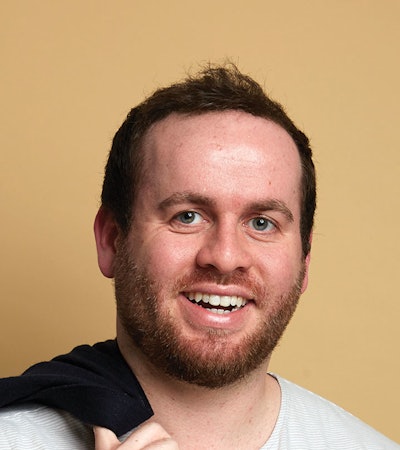 Packaging World:
The first question e-commerce-based retailers often receive is about using too much packaging to ship small items. What do you tell them?
John DeVierno:
We get that question a lot in our feedback. Typically, we start out with a standard boilerplate message, something along the lines of, "Thank you for your feedback, it will help us improve the process." But we also add a portion explaining that we make sure our packages are packed tightly and don't move around, limiting damage and returns that would only work against limiting our carbon footprint.
This is especially true with our candles and spray bottles—there's glass in those packages and they require care to ship anywhere safely and without a return. A lot of our products have liquid in them, too. If they get damaged in transit, we waste the contents of the container and possibly anything else in the box. And again, if those shipments come back to us, then we'll have to reship, and that's just doubles the carbon footprint for that order. We take a lot of pride in making sure that the shipment only has to go out once. In the long run, that works toward our environmentally-friendly mission much better than trying to skimp on packaging only to have to send shipments out over and over again.
How else do you combat the negative perception that e-commerce generates too much packaging material and is a drain on the environment?
A lot of times, consumers are used to seeing the retail store environment, and aren't aware of what goes on behind the scenes. People will just assume, "When I buy it in the retail store, it didn't have to get shipped to me, and didn't require all that packaging and carbon footprint." They often don't realize, and I don't blame them, that products on a retail shelf don't magically appear there; they actually do get shipped to the retailers, and there is a lot of packaging involved. Plus, there's time, labor, and effort to stock those in retail spaces and dispose of the packaging, hiding the cases and shrink wrap and non-retail ready cartons.
Also, you have to drive your vehicle to the store to purchase those items. So there are thousands of people per day driving to those stores to pick those items up. Instead, if you look at it from a holistic point of view, it's more efficient and uses less carbon for a delivery truck to come by and drop off your shipments. That single driver will drop off your products, your neighbors' orders, and those of all the houses surrounding you, instead of you and all of your neighbors each having to drive to the store using individual cars, burning more fuel. That's another way we like to think about it and explain it to our customers.