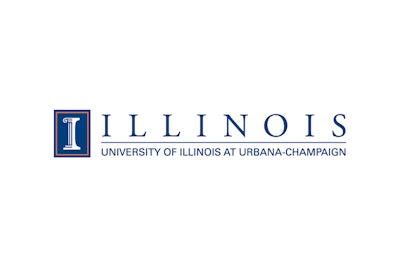 The implication for manufacturing efficiency using line data and recognition of components as they pass through the process have also been discussed. Now we must ask ourselves if we're ready for the fragmentation of the packaging value chain that may come with these changes?
In a recent TED Talk, Philip Evans, Managing Director of Boston Consulting Group, makes a convincing argument that emerging circumstances may fragment the traditional "vertical" value chain approach in many industries (see pwgo.to/1576). The point? Exponential decreases in transaction and communication costs in many systems will allow shared functions among previous competitors to be a feasible and profitable option under the right circumstances.
To see what this looks like in practice, look at Amazon. While it started in the book selling business, it soon expanded into distribution centers, data platforms, and finally (and seemingly paradoxically) the offering of sales platforms for small retail businesses, often in competition with similar offerings from Amazon itself. All of these are offered as services to other operations, including competitors. How would this kind of fragmentation affect the usual linear progression of production in a CPG manufacturing situation? It may look a lot like the auto industry, where car makers were once vertically integrated producers of their own components who ultimately assembled those components into a final product. Car makers today, on the other hand, depend on a large number of shared component makers in their assembly lines, gaining services, flexibility, and efficiency in the process.
How might this look in packaging? Consider this: the Contract Packaging Association claims that contract packaging has doubled since 2008. Contract packaging operations, once "form and fill" plants, now are moving into product development, documentation support, and other functions to provide a complete suite of services without regard to customer. Late into the game, the packaging machinery industry has finally consolidated to the point where system integration and device intercommunication is also becoming part of the systems offered to prospective customers.
What does the future hold? Decisions about future positioning and growth of production must take into account the reality that packaging operations may find their profit margin in contracting capacity to competitors. This includes the capacity to integrate with data management systems so that production can be tracked both in terms of operation parameters and provenance of product. This in turn affects machinery and controls development, since data flexibility and intercommunication will make the offerings more appealing
Will the explosive growth of interconnected systems and data sharing drive expansion of shared manufacturing functions? It remains an open question, but it would be wise to keep it top of mind.
Scott A. Morris (smorris@illinois.edu) is the director of the packaging program at U. of I. Urbana-Champaign.