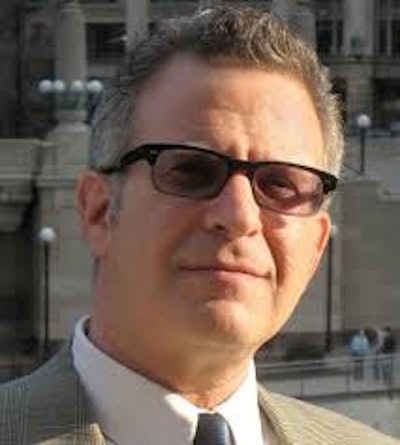 Go ahead, Google "packaging supply chain," click to Image view, and treat yourself to endless and diverse iterations of supply chain PowerPoint slides. It really is a hoot for industry geeks of all stripes.
The diversity of supply chains drives home the critical importance of finding one's niche; no one organization can do everything well, let alone be the best at everything.
Packaging service suppliers can't be great in every industry, or for that matter, at every type of packaging. Each packaging firm has to find the right solution set—narrow its services down by industries served, packaging formats, breadth of services, etc.—to maintain a sustainable presence and leadership position.
What a co-packer is depends upon what a co-packer does. In Big Pharma, the term CMO—contract manufacturing organization—seems to have eclipsed its "CPO" packaging subset as brands seek more and better-integrated services from their outsourcing partners (which also include CROs and CSOs for research and sales). In the food business, where I cut my teeth as a broker and commercial baker, "co-packer" typically entailed co-manufacturing, too.
Today, distribution and logistics seem to be playing a huge role for co-packers as well as third-party logistics (3PL) firms adding value, especially in displays and other forms of secondary packaging. The North American 3PL Awards, presented at the June 12th annual North American 3PL Summit by business intelligence firm eyefortransport, revealed one view of the "Best 3PLs" by industry: UPS swept the top spot in automotive, sustainability supply chains, life sciences (and related), and high-tech/electronics supply chains.
Another company that won big was CPA member and co-packer GENCO, whose larger economic presence is of course that of a leading 3PL. The company earned top honors as the best 3PL for consumer goods, industrial and e-commerce supply chains.
The moral: No one company can do it all, or be the best at everything, but some do a fine job at multitasking.