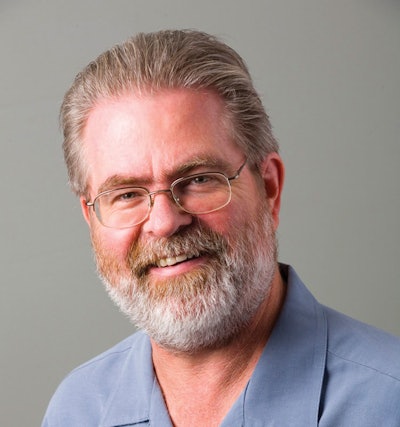 Wasn't it fascinating to read the July 29 news about Michigan-based Perrigo buying Ireland's biotech company Elan for $8.6 billion? The combined entity, to be called New Perrigo, will be incorporated in Ireland. So in one fell swoop, drug maker Perrigo establishes a superb base for further international expansion and, by moving headquarters to Ireland, slashes its tax bill nearly in half.

Expect to see an increase in mergers and acquisitions among packaging suppliers, too, in the remaining months of this year. That prediction comes from Bill Hornell, Managing Director with Mesirow Financial's Investment Banking Practice. He sees this as the continuation of a trend, considering that in just the past 12 months or so, a number of big deals in packaging have occurred. None was more notable than the announcement this May that Exopack, Kobush, Britton Group, Paccor, and Paragon Print and Packaging would combine under the banner of Exopack Holdings Sarl, a new Luxembourg company. Its combined business will have 63 plants, 8,650 employees, and aggregate revenues of more than $2.5 billion, making it the sixth-largest plastics packaging company in the world.

Sun Capital Partners is the private investment firm behind the Exopack combination. Hornell says they're not the only investors that find packaging attractive. He points to this July's purchase of Multi Packaging Solutions by Madison Dearborn Partners as another example. He also observes that M&A activity in packaging isn't limited to deals done by private equity firms. Amcor and Bemis, for example, have made significant acquisitions recently, including the purchase of operations in places like India, China, Malaysia, and Thailand.

"As consumer packaged goods companies develop their business models, they should pay attention to what is happening on the M&A landscape," says Hornell. "Whether it's a private equity firm making a financial investment in an Exopack or an Amcor making a strategic acquisition in China, the goal is to build out and develop a global packaging platform that will better serve global as well as regional customers. It's all about providing better value to the CPG companies."

So if you're at a CPG company, especially if it's a company with a global footprint, make sure someone is keeping an eye on M&A as it heats up in the balance of the year. It will better position you to take advantage of what freshly merged or newly acquired suppliers can offer you in the way of packaging solutions.

While we're on the subject of paying attention—

Please take note of a change we're making that begins with this issue. It will make it much easier for you to share our best-in-the-business editorial with whomever you choose. I refer to the QR code and shortened URL you'll see in many of our news items and features, including this column. Accompanying the code and the URL are the words "Share this story." Assuming you already have a QR code reader app downloaded on your smartphone or tablet, you can share a story with a colleague by simply scanning the QR code with your device. This will take you to an electronic form that lets you e-mail the story to any in-box on the planet. Not a big fan of scanning QR codes? No worries. You can access the electronic form by typing the shortened URL into your Web browser. Give it a try—and be sure to let me know what you make of it.