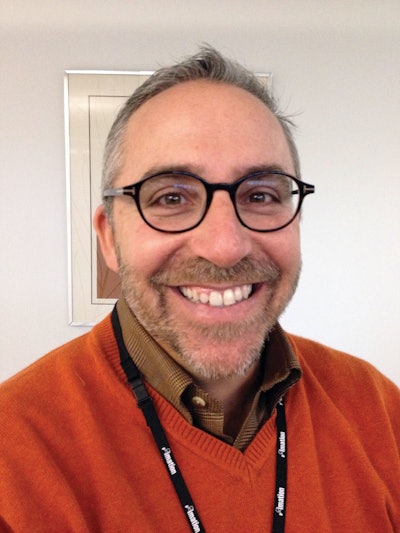 Packaging World:
What are you looking for from packaging suppliers? Do you rely on suppliers more today than in years past?

Richard Adams:
In a word, innovation—innovative materials and packaging solutions to meet the diversification efforts within our company. The variety of products and requirements of those products coupled with market regulatory constraints forces pharmaceutical packaging to be more creative in a rapidly evolving space. We rely on suppliers bringing more value to the table. We simply do not have the time or resources to understand what is available and new.

For years, packaging has been brought in late in the product development process. Is there a structure or plan within your company that allows packaging to be brought into the beginning of the product development process?

Only recently has the value of packaging begun to be fully appreciated in bringing a new product to market. Of course, primary packaging is considered much earlier on in the process due to stability and clinical trial requirements. However, secondary packaging is now being [considered] as a true "value add," especially in the areas of adherence, compliance, anti-counterfeiting, and cost of goods. We now have several "programs" that are focused on securing packaging a prominent "place at the head table."

What is your company's perspective on the future of compliance-prompting packaging?

We recognize what a tremendous opportunity exists in designing packaging materials to help our patients take and use their medication in the most efficacious manner possible. It is a "no brainer" that has gone without proper attention for too long. I think reminder packaging, mobile technology integration (such as QR codes, augmented reality applications), social networking avenues, less complex wording, focus on voice of the customer initiatives...are all surfacing as viable solutions or at least aids to meeting compliance packaging goals.
Companies in this article