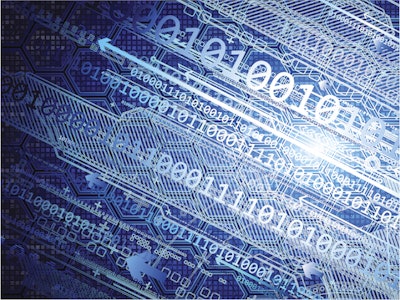 Madrid, Spain-based Normon Laboratories selected a serialization system from TraceLink Inc. to comply with the EU Falsified Medicines Directive (FMD) requirements.
Normon has manufactured medicinal products for 80 years, launching its first generic drugs 20 years ago. These include prescription, over-the-counter, and dental drugs/products, supplying them throughout Spain and exporting them to multiple global markets.
The company, which also offers contract manufacturing services, needed to address serialization in the pharmaceutical supply chain to ensure compliance for its customers, as well as its own product lines.
Normon selected TraceLink for its ability to scale at the enterprise level and its seamless integration with multiple contract manufacturing organizations, in order to enable compliance with the EU FMD serialization regulations.
"At Normon, we uphold our commitment to developing the safest and highest quality medicines at affordable prices for everyone. Our dedication to ensuring patient safety was a key factor in selecting a partner with a proven solution to comply with the EU FMD," says Gonzalo Fernández Govantes, Chief Operating Officer of Normon Laboratories.
"We selected TraceLink for its demonstrated EU and country compliance capabilities and enterprise scalability. As Normon continues to expand its business through ongoing innovation, we are confident that TraceLink can provide the breadth of support needed in order for Normon to successfully comply with EU and global regulations," adds Govantes.
"We are pleased to be working with Normon Laboratories, a pioneer in the development of generic medications, and one of the leading pharmaceutical companies in Spain. At TraceLink, we understand and value the need to implement an EU FMD compliance strategy that can scale quickly to accommodate for rapid growth and impending deadlines for serialization and individual country compliance," says Shabbir Dahod, TraceLink President and CEO. "Drug traceability and serialization is a global initiative and we look forward to working closely with Normon Laboratories to meet the approaching EU FMD deadline for serialization and ultimately, help secure the integrity of its products for patients across Europe."
Companies in this article