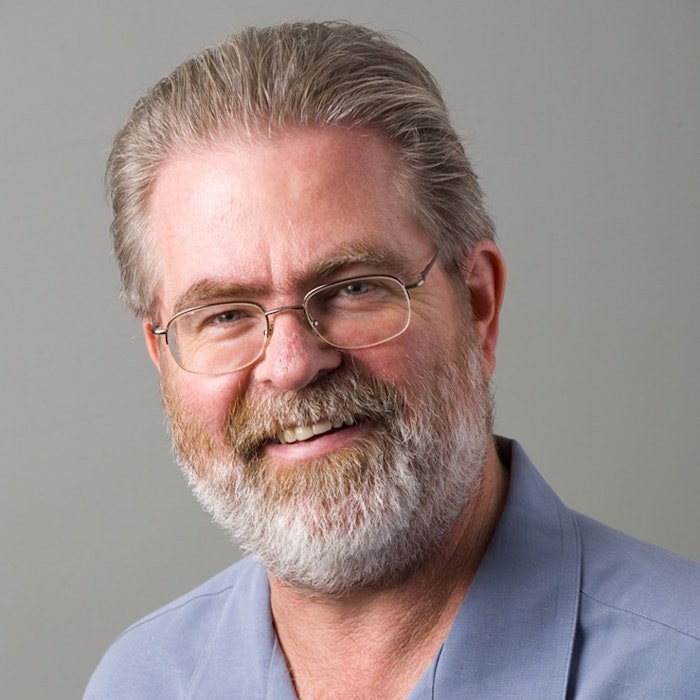 Gregg Stedronsky, vice president of engineering at General Mills, let fly with this little zinger in his presentation at the 2007 Packaging Automation Forum. He also had a word of advice for both buyers and builders of packaging machinery: It's in everyone's best interest to adopt the OMAC Packaging Work Group's PackML concepts, which were "guidelines" at the time of Stedronsky's presentation but recently became ISA standards, namely ISA TR088.05.
Considering how much can be gained in the way of cost reduction, efficiency, and machine functionality when standards are relied upon widely, you'd think that by now the PackML standards would be universally embraced. Sadly, it's not the case.
Procter & Gamble, Frito-Lay, and SABMiller are among the CPG companies that have put these standards to good use. In their estimation, use of PackML reduces startup time, gets lines to expected performance sooner, keeps lines at optimal performance throughout their lifetimes, improves line management and decision-making, and results in better and faster machine diagnostics. At Pack Expo Las Vegas this past fall, Procter & Gamble even went so far as to donate to industry at large its own internal PackML application guideline. Their thinking was that since the PackML document can be intimidating in its length and scope, they could speed widespread adoption of the standard by donating a robust execution of PackML that they have validated in numerous types of machines and in multiple business units around the world.
Still, a lot of people are asking why PackML hasn't been more widely adopted. The conclusion I come to is that the PackML ball is pretty squarely in the end-user's court. They're the ones buying packaging machinery, and if they make PackML programming part of their machine spec, machine builders and technology providers will get the point. This was precisely the message that was delivered to end-users by Mark Anderson, CEO of machinery builder ProMach, at a recent panel discussion in which he and I participated at the ARC Forum in Orlando. "Make PackML programming part of your machine specs," said Anderson to the machine buyers in the audience. "Until we see it there, it's more difficult to provide it in any systematic way."
Continued education on the topic would also help. Consider what Colin Warnes, mechanical engineering manager at packaging machinery OEM Adco, wrote to me after reading a discussion of PackML in my weekly Machine Automation Newsletter: "We have standardized on PackML on all of our applicable machines (some PLCs are not capable of running it) for the past several years. Most customers are unaware of it, but those from the global CPGs do appreciate it." If, as Warnes says, most customers are unaware of PackML, we'll never get any kind of critical mass behind its widespread adoption.
There's another fly in the PackML ointment, one that revolves around programming languages. Eelco van der Wal, managing director of PLCopen, had this to say in a recent email.
"The implementation donated by Procter & Gamble is focused on ladder logic, which from my point of view is not the right language to implement a state diagram. The use of Sequential Function Chart, or SFC, is much more transparent to both the programmer and the user."
Let's get these differences ironed out and move forward on a united front where packaging machinery standards are concerned. If you ask me, it's time to use the other guy's tooth brush.