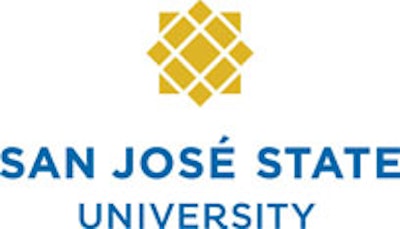 Packging changes that have been made are based on a business decision rather than on actual scientific data proving a health concern.
Packaged foods are consumed daily by just about everyone, and care must be taken to ensure the integrity of the product. The issue of compounds migrating from packaging into food and water is not being addressed solely in analytical laboratories; it's being tried in the court of public opinion. Firms having packages that are even suggested to contain migrating compounds of concern respond to public opinion by substituting the package material, when feasible. There is no time to wait for a final outcome of health effects research. Consumer perception becomes the only thing that matters.
It is the EPA and FDA's responsibility to protect the public from potential health risks, but when should an agency step in? Does the agency wait for conclusive proof of causality, as was done with the issue of tobacco and the health effects of smoking? Or does the agency adopt a more aggressive approach and state that any evidence of toxicity is grounds for the material being banned? The truth of the matter is that causality is very difficult to establish scientifically. The amounts of migrating materials are extremely low, and proving a relationship between low-level exposure and some health risk can be virtually impossible.
The functional protection of a food requires an understanding of food chemistry, microbiology, and material science. The responsibility of correct and safe selection in food packaging materials has taken on increased prominence with advances in analytical detection of contaminants. The migration from packaging materials into foods is an active area of investigation, and findings are routinely being published and publicized. However, the mere detection of a compound does not equate to risk.
Packaging professionals charged with the responsibility of selecting/designing food packages need increasingly to interact with many other scientific disciplines. The responsibility of a packaging individual extends past just choosing stable and appropriate materials. It is also important to be aware of potential issues with package interactions, both real and perceived.
It is not the purpose of this article to take a position on relative risks. Rather, this article aims to bring to light some contemporary issues facing a packaging professional in selecting package materials. Awareness within the packaging industry of consumer behavior in relation to scientific and quasi-scientific findings will strengthen our ability to serve our customers and support good decision making. A prudent choice may be to take a proactive position and use scientific methodology when evaluating product /package interactions to prevent both consumer backlash and onerous regulations.