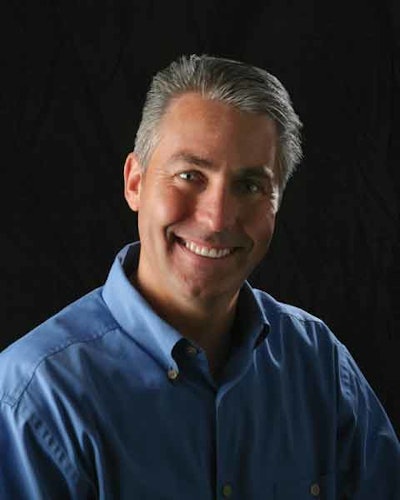 Consumers are savvy—they demand packaging solutions that meet their aesthetic and functional needs. And, they are willing to spend discretionary dollars on products that answer the call. At the same time, manufacturers count on packaging to differentiate products at the shelf and create impact.
In light of these expectations, brands need to create a compelling point of difference if they intend to keep their competitive edge. And yet, most brands seeking game-changing design confront a frustrating dilemma: How to create break-through packaging innovation without hurting the bottom line?
The power of packaging
Packaging, in concert with the product, is an effective communicator of a brand's core identity. It is the key opportunity to influence consumer perception on the shelf. Beyond the shelf, its influence continues long after the purchase is made. Manufacturers have come to recognize the power of packaging to provide functional benefits beyond containment and preservation.
They are beginning to understand the important role it plays in creating brand value and delivering consumer delight. Additionally, store brands have become more sophisticated over time. For brands to sustain and grow their market share, they must give consumers a reason to pay more for the name that goes on the product. Packaging can add value and uniqueness that will help build and maintain brand loyalty.
Barriers to innovation
Despite this recent realization, traditional business models relegate packaging to an expense line item. They do not see it as a marketing investment. Packaging has been commoditized by our need to standardize forms for high-speed, high-volume manufacturing. Businesses calculate their profit margins based on the efficiency with which existing production lines run. Companies also see the start-up costs for building new lines (or re-tooling the old) are exorbitant. Existing production assets, in many cases, become an innovation liability.
The solution
It is clearly controversial to suggest gutting and rebuilding manufacturing facilities in the interest of innovation. Yet, it is certain that packaging investments need to be made to achieve and maintain differentiation and competitive advantage. There are specific steps that can and should be taken to make packaging less of an afterthought, and more of a focus for the brand.
• Consider the package sooner in the product development process.
• Re-think the marketing mix to include packaging. When packaging is built into overall marketing budgets from the outset, more dollars can be dedicated to package development. Just as advertising and direct marketing results can produce measurable ROI, so too can packaging.
• Investigate alternate manufacturing options, such as co-packers. Subcontracting the package assembly provides a temporary way of proving the opportunity with minimal effect on current manufacturing assets. It is a means of "testing the waters of innovation" without committing to a significant capital investment.
• Include packaging cost-of-goods in your long-term strategic planning. True packaging innovation may need to be forecast over 10-plus years, as opposed to the short-term profit calculations that currently exist. Invest in packaging, as opposed to settling for off-the-shelf solutions. It takes time and money to create a new package structure that a consumer desires and can afford...that a manufacturer can produce for a profit.
• Involve consumers early and often to inform various touch-points throughout the design and development process. Consumer feedback serves to validate the sales appeal of an idea. It also works to strengthen the conviction of cross-functional team members to do whatever it takes to turn the idea into a manufacturing reality. Strategies founded on accurate and actionable consumer insights help neutralize the conflicts that arise between internal departments. They may want to work independently to protect their own self interests, but consumer insights help them truly work together toward one, game-changing result.
When it comes to packaging innovation, one thing is clear: companies can no longer afford to say they want innovation without being willing to pay for it. Understandably, anything new or uncertain can be intimidating for businesses accustomed to relying on existing production technology to produce reliable profits. But design innovation cannot be achieved without a willingness to take on risk. The ability to create a substantial, brand-enhancing point of difference is only as good as a company's commitment—in the form of development dollars—to do just that.
About the Author: IoPP member Peter Clarke is CEO and founder of Product Ventures, Ltd., Fairfield, CT. He founded the firm in 1994 to create a consultancy that integrates research, design, and development for product and packaging innovation. For information about IoPP, visit www.iopp.org

Companies in this article