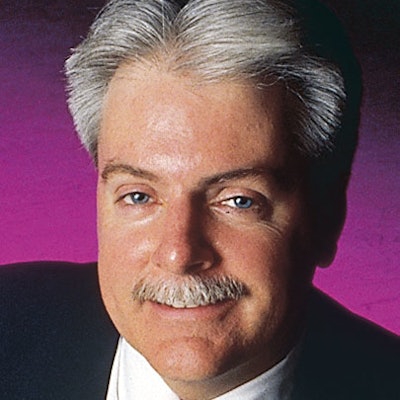 The pressure on consumer packaged goods companies to get the right product out the door in the right volume at the right time has never been more crucial than today in responding to ever-shortening windows in which to sell products to consumers. Unnecessary downtime or other delays equal missed opportunity.
Contract packaging is playing a huge role in helping CPG companies meet these demands, and it's clear to me after listen to the opening morning of discussions at the Contract Packaging Association's annual meeting in Tucson, AZ, that there is a sizeable amount of opportunity just waiting to be explored out there.
How to harness it? Well, Jeff Hayzlett of The Hayzlett Group mentioned in an engaging opening keynote (delivered very effectively via videoconferencing) that a good start is understanding that the average adult's attention span spans a mere 8 seconds. How you use those fleeting moments can make all the difference in forging an effective CPG company-contract packager relationship.
Second, and often overlooked, is a tip for both the packaging services buyer and the services provider. Hayzlett, former chief marketing officer at Kodak, says to ask yourself this question: What are your conditions of satisfaction? In other words, know very clearly what it is you want to achieve in a relationship. Don't waste time in unfulfilling relationships, Hayzlett says, adding, "If there is no value to you, move on. It's okay to walk away from a customer."
A third best practice, Hayzlett says, is to "cause tension" within your company and your relationships in the supply chain. "Healthy tension is a very good thing because we're getting something better than we had before." Such tension includes discarding individuals or even companies that Hayzlett describes as "the slowest common denominators," those who don't add value to the operation.
A recurring theme for both Hayzlett and another presenter, Kate Koziol, president of K-Squared Communications, is the need to develop the skill of being a good listener. Koziol, whose firm has counseled Fortune 100 companies as well as service providers, says that "If you listen carefully, then you can customize the conversation to meet your customer's needs going forward. The conversation is about them."
Such an approach would seem to be a critical advantage for busting through the obstacles that are inherent in getting the various players on the same page for quickly and efficiently designing, packing, and distributing a CPG company's new or restage product on very short notice to meet unrelenting retailer and consumer demands.