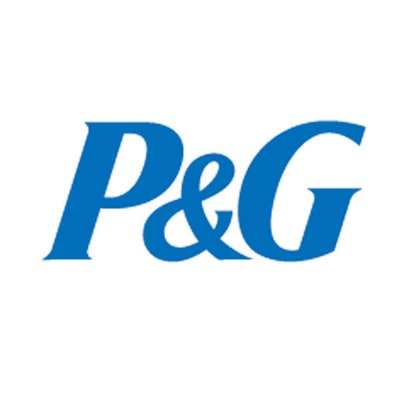 The Procter & Gamble Company has announced that it is compacting its entire U.S. and Canadian portfolio of powder laundry detergents beginning in February 2011. The move will bring to the market new compacted powder versions of Tide, Gain, Cheer, Dreft, and Ivory Snow brands that P&G says will bring meaningful environmental benefits while cleaning the same number of loads using less detergent than noncompacted formulas.
The new compacted detergents join other products in the P&G Future Friendly portfolio, such as Tide ColdWater, PUR, and Cascade Action Pacs, that have been designed to reduce waste, save energy, or save water while offering value and performance. The new compacted detergents provide consumers with the same number of loads in a detergent carton that is smaller, resulting in a convenient product that is easy to handle and store. The compacted formulas and smaller cartons also allow for increased efficiency, including reduced fuel consumption and a reduction in packaging, P&G notes.
"Powder compaction is a win-win from operations all the way through consumer use," said Len Sauers, vice president of sustainability, P&G.
By compacting its entire carton powder laundry detergent line-up, if consumers dose as recommended, P&G says that it could help save up to 4 million gigajoules of energy each year, or the equivalent of the energy needed to provide 34,000 average homes with electricity for a year.
"As Future Friendly products, concentrated powder detergents show how simple choices can lead to meaningful results," says Maurice Coffey, marketing director, P&G Future Friendly. "By taking this small step with our consumer, we can create benefits for the environment and ultimately improve consumers' lives."
Companies in this article