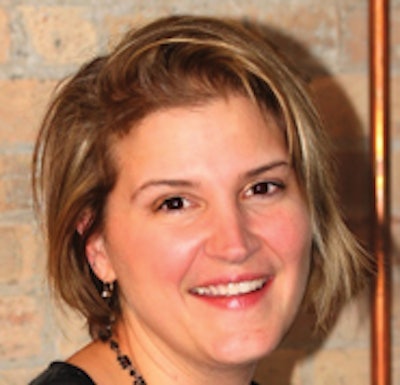 Save the earth or save money?
Lisa Baer, President, Baer Design Group, Designer
Is it better for a package to save the earth, or to save money? Can a package balance the offer of value and kindness to the earth? Or will the urge to get greenbacks kill the green message?
Read 2 responses to this question: greenerpackage.com/node/488
Self-regulation of bioplastics claims
Sterling Anthony, President, Sterling Consulting, Consultant
How much self-regulation should the supplier and user industries exercise regarding bioplastics, particularly claims of "compostable" and "biodegradable?" There is wiggle room—if one is so inclined—to use those claims self-servingly. At what point, however, do such liberties engender consumer mistrust and regulatory tightening?
Read 3 responses to this question: greenerpackage.com/node/418
Lost in 'green' land
Sherri, Packaging Graphics Manager, Sargento Foods, Designer
When I work with suppliers/printers, there are so many "green" initiatives out there that all seem to have some validity to them, but how are we able to get all or most or even some on board with programs we feel are relevant? The costs that are associated with these programs seem to be substantial. From personnel needed to assure the programs are adhered to, to equipment and/or software to make some changes. I have gotten a lot of feedback saying that the costs were often prohibitive or they were already involved in various other programs. How do we get to a point where we are all on the same page?
Read 5 responses to this question: greenerpackage.com/node/446
Ask the experts! Got a question about your package's sustainability? Post your question today and receive responses from our Expert Network! greenerpackage.com/discuss
Companies in this article