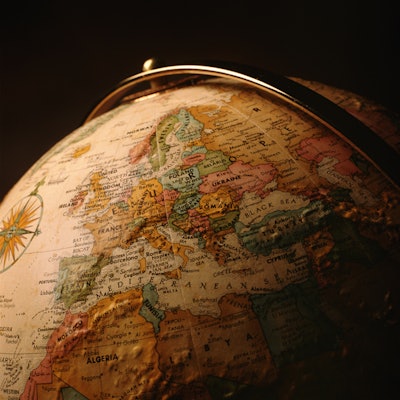 • Registration of new and old chemicals, with some exceptions, that are manufactured or imported into the EU in quantities of at least 1 metric ton. Required information and data depends on quantity of the chemical. Data sharing among registrants is possible. Chemical Safety Reports (CSR), risk assessment reports, are required for quantities above 10 tonnes, Pre-registration ended on December 1, 2008, and the benefit being that Registration dossiers are then due in three phases, 3, 6, and 11 years after June 1, 2007. New chemicals not pre-registered are subject to the Registration provisions right now.
Manufacturers/importers of food-contact materials must register substances. When a CSR is required, these manufacturers are exempt from conducting a risk assessment for the human health portion of the CSR.
• Evaluation of registration dossiers, information on substances, animal testing proposals.
• Authorization will eventually be required for substances of very high concern. Applicants must demonstrate that risks associated with use of substances are adequately controlled or that the socioeconomic benefits outweigh the risks and there are no suitable alternatives. Authorization is both user and product specific. Grant of authorization depends on risk control and availability of lower-risk substitutes.
• Restrictions will be placed upon certain high-risk chemical/uses where risks are inadequately managed. Producers and importers must conform to the restrictions or the substance is prohibited.