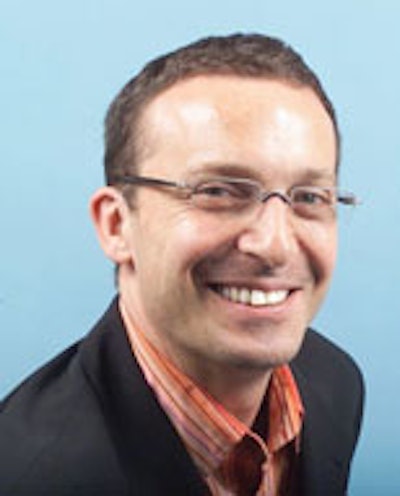 PW: How do you define disruptive innovation?
Ferry: Think rupture, a radical change, a breakthrough, a clear difference between the before and after. It's got nothing to do with incremental innovation, which is more evolutionary in nature, more of a variation around an existing solution. Both incremental and disruptive innovation are needed. But disruptive innovation more clearly distances you from your competition.
PW: What contribution does disruptive innovation make in the world of packaging?
Ferry: Packaging that grows out of disruptive innovation makes life more beautiful and more functional. Look at the Sheba Domes created for Mars Petfood. Such packaging is a work of art, a concentration of multiple expertises, a creative synthesis of many parameters.
PW: Does this kind of innovation come at great cost?
Ferry: Successful innovation is all about delivering value to the consumer, and delivering value has nothing to do with cost. Everyone has their own perception of value. What's important is not the cost but the margin of profit you can deliver and the volume of finished goods that can be sold. Too many companies are looking for cost savings instead of trying to create value, and in the real world, the only way for brands to survive is by creating value.
PW: Can disruptive innovation emerge from within a giant food company like Danone?
Ferry: It would be arrogant to say that only giant companies can innovate. In fact, small companies often have more mental agility, which can position them to invent daringly. The thing about a small company is that it lacks the leverage to break the rules that shape the marketplace. Here at Danone, I continue to look for insights, to be provocative, to focus on a few Big Ideas, to stay positively connected, and to communicate my passion to the largest number of people possible, both internally and externally.