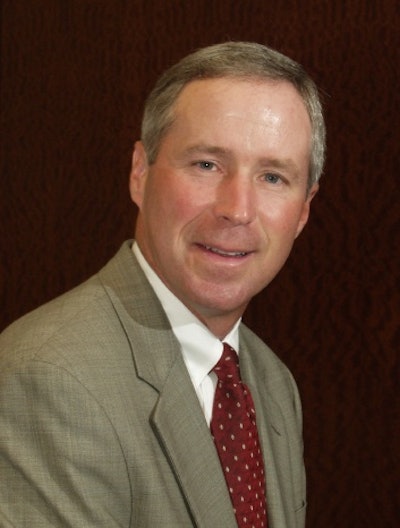 Conroy, vice chairman and U.S. consumer products group leader, Deloitte & Touche USA LLP, analyzes the transparent marketplace based on the firm's recent survey,
The View from the Glass House
. Conroy emphasizes that packagers need to respond to Internet-savvy consumers equipped with sophisticated cell phones—what Conroy and his associates call 'sell' phones—as consumers make point-of-purchase buying decisions.
"Consumer products companies need to determine how best to capitalize on this new landscape," he says. "Clearly there will be consequences for those companies that don't."
In this exclusive 9-minute Podcast interview with
Packaging World
technical editor Rick Lingle, Conroy explains transparency and how companies can better control a product's basic proposition on-package, including the use of bar codes as an extension of the packaging.