Pactiv: PE foam extrusions
Pactiv Inc.-AVI (Glens Falls, NY) has introduced a line of closed-cell PE foam extrusions for customized protective packaging. The Proflex(TM) Profiles are non-dusting, non-toxic and resistant to moisture and most chemicals.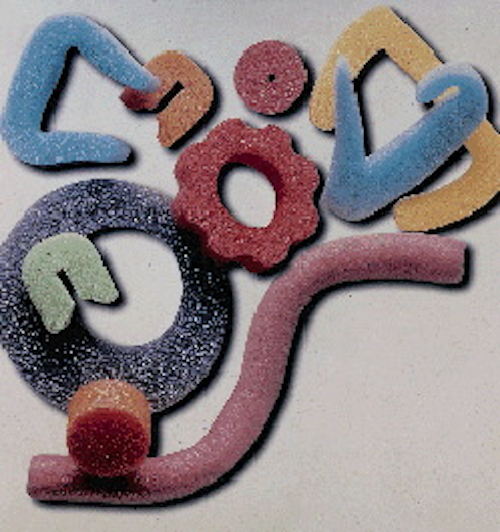 They are available in an assortment of shapes, such as round, rectangular, and square, and in solid or open configurations.