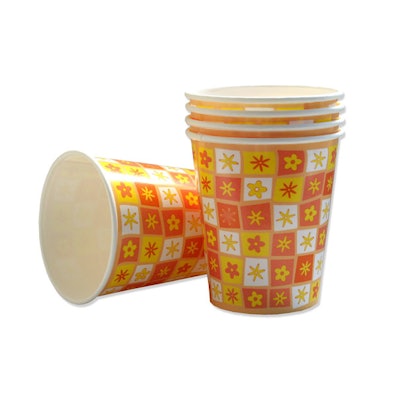 World demand for cups and lids is projected to rise 5% per year to $23.4 billion in 2014, with products made from biodegradable, recyclable, or recycled materials posting robust advances. Factors contributing to rising demand will include growth in foodservice revenues and trends toward convenience-oriented food options as a result of fast-paced lifestyles and increasing personal income levels. Some of the best growth rates are expected in China, India, and Indonesia, with Brazil and Russia also expected to see healthy gains. These and other trends are presented in "World Cups & Lids," a new study from The Freedonia Group.
The U.S. will remain the largest consumer of cups and lids in the world by a wide margin; in 2014, the U.S. will represent 35% of the global cup and lid market—down by only 1% from 2009. This leading position stems from the U.S.' large foodservice and food and beverage packaging industries; greater use of more expensive cups and lids; trends favoring single-serving food cups; and the expanded specialty beverage offerings in quick-service restaurants. These factors will continue to drive demand for cups and lids in the U.S. in the coming years. Even though faster growth is expected in developing countries, the U.S. alone will still account for close to one-third of market value gains between 2009 and 2014.
Demand for cups and lids in Asia, Central and South America, Eastern Europe, and the Africa/Mideast region will increase faster than the global average, boosted by rising living standards and the rapidly growing number of limited-service restaurants serving on-the-go food and beverages packaged in cups and using lids. Furthermore, industrialization trends will fuel demand for cups and lids in these regions' generally underdeveloped food and beverage processing industries.
The largest share of cups and lids will continue to be used in the foodservice market, mainly in limited-foodservice establishments such as quick service restaurants, coffee houses, and ice cream shops. Cup and lid demand in the food and beverage packaging market will see the fastest gains, supported by the development of newer uses where cups provide convenience, portability, and portion control; the rising popularity of single-serving microwavable cups; and continued healthy growth in items such as yogurt, dry coffee, fruits, and jelly, which are often packaged in plastic portion cups.