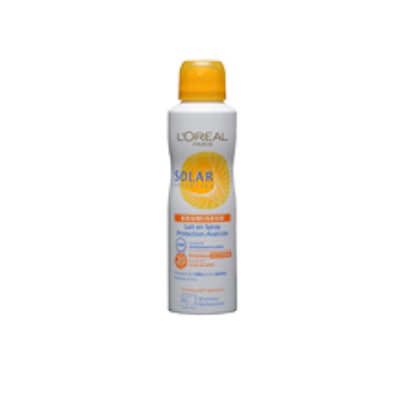 Worldwide demand for aluminum aerosol cans fell 4.4% in 2009 to 5.45 billion units. Developments in the various regions were different, however. In the markets of western Europe, which have a relatively high per capita usage—11 cans a year—and dominate quantitatively, demand fell about 6%.
By contrast, in China and Brazil, which have per capita usages of one and two cans a year and thus enormous pent-up demand, double-digit growth occurred even in 2009. Following years of stagnation, the Japanese market for aluminum aerosol cans bucked the trend in 2009 and also showed an unexpected positive development, growing by almost 10%. Demand in North America managed to reach the same level in 2009 as in 2008 because its market recovered more quickly from the economic crisis than the economy in Europe.
Demand worldwide has picked up again since the fourth quarter of 2009. Can makers' customers are replenishing the stocks they had cut drastically in 2009. In addition, an increase in product-relaunch activities, increased demand for shaped cans, and the upcoming summer season in the deodorant market are prompting additional orders for the aluminum aerosol-can industry.
However, orders are being placed at very short notice and in relatively small-batch sizes. This requires a considerable degree of flexibility on the part of the aerosol can manufacturer in order to maintain the productivity of the sector at a high level. Gregor Spengler, Secretary General of AEROBAL, is looking optimistically to the future:
"Overall, the prospects for the first half of 2010 are good," Spengler says. "The current levels of orders received indicate that there will be strong double-digit growth this year, especially in the markets of China and South America. And in North America and Europe, too, there is reason to hope that results in 2010 will be significantly better than those in 2009, provided we will see a sustainable growth in demand from the cosmetics industry."