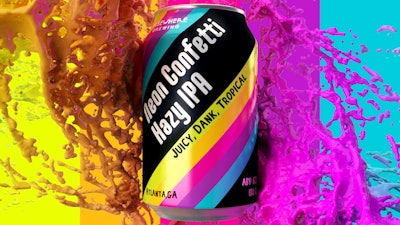 For most of us, 2022 didn't exactly pan out the way we thought it would. Instead of experiencing the bliss of no longer being in lockdown and subject to pandemic restrictions, we encountered more global crises, from the Russian invasion of Ukraine to rising economic uncertainty. Many areas of culture and the economy have been impacted, and packaging design is no different, with consumers moving to invest in brands that bring them comfort, lightness, and honesty during trying times.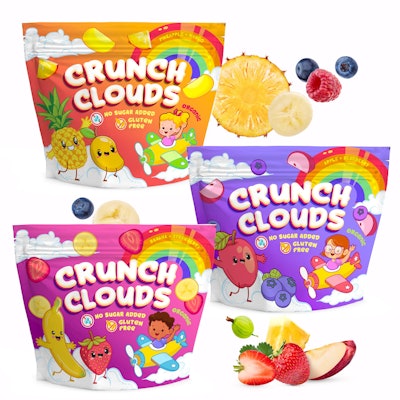 Every year, 99designs by Vista collects insights from the global community of professional freelance designers on those packaging trends we should expect to see in the year ahead. No matter what lies ahead for your brand in 2023, whether you're launching a new product line or looking to spruce up your visual presentation, here are some of the approaches you can take to better connect with your target audience through your packaging.
1. Infuse your brand personality with diverse characters
From the Pillsbury Doughboy to Kellogg's Tony the Tiger, if there's anything the biggest brands in the world have taught us, it's that a great mascot gracing your packaging can work wonders. In 2023, these cheery figures will be getting a refresh with brands playing with mascot variations, changing up their appearance across various product types. From wearing different outfits to doing different activities, this approach to mascot design adds an extra layer of personality and uniqueness to each product within a range without losing any sense of brand cohesion. If you have an existing mascot and are launching a new product in the year ahead, this could be a great way to liven things up while still staying true to your brand.
If you aren't keen on featuring a regular mascot, but want to make your packaging feel a little more personable, consider adding some cartoon charm, which is another trend identified for 2023. These cartoons feel akin to newspaper comics—simple and classic, as if someone effortlessly drew them while daydreaming in a cafe. These illustrations are cute, imperfect, and even a little silly, which can make your brand feel endearing and approachable. Add them to your mailer boxes to say a quick hello before your customers open them or to your product label to make people smile and show them you don't take yourself too seriously.
2. Channel nostalgic vibes
In a world full of uncertainty, it's no surprise that many consumers are seeking comfort, and brands are looking to past eras to provide it. With the increasingly popular trend toward a sticker-book aesthetic, we're seeing the use of bright colors, sticker-like images, and doodles randomly spread out across packaging, reminiscent of a child's sticker collection in the '90s. The design feels carefree and happy, while offering a bit of intrigue as to what's inside the packaging. This could be a particularly effective option for a limited gift box or to make a minimalistic design feel more playful and nurturing.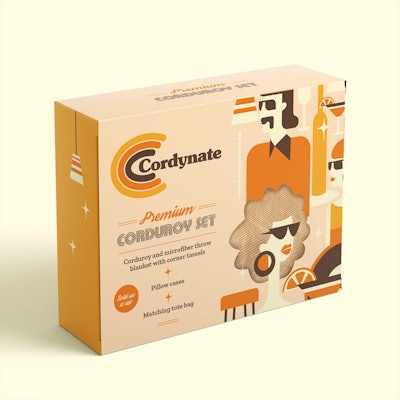 Equally, go a couple decades further back from there and you'll find yourself in the '70s, which is perfect for channeling the latest wave of vintage style gracing packaging design. Think groovy curves, lots of browns and warm hues, and retro serif fonts. People want to feel relaxed, and this aesthetic is casual and calming while still being sophisticated. That said, this trend works best when it connects and represents your overall brand personality—it isn't a one-size-fits-all. If you don't want to adopt this style in full, you can simply try adding a curvy '70's typeface to your packaging to experiment and nod to the trend, or alternatively, explore the style in a limited edition product package or similar. Although this look cycles in and out of fashion, for the right brand, it has true staying power.
3. Highlight key elements of your products
Two main goals of any packaging design is to help a brand stand out and to effectively communicate what the product is. A popular way we'll see this delivered in the year ahead is through illustrated ingredients in punchy palettes. This trend is just as it sounds—filled with playful illustrations of ingredients in bright, bold colors. It's exciting and full of life, prioritizing playfulness over polish, while effectively conveying what your product is made up of with a transparency customers will appreciate.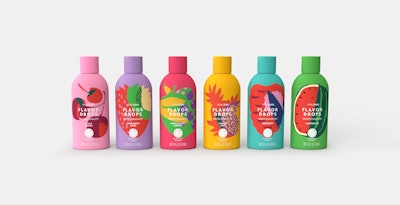 While elevating visuals of ingredients on packaging makes sense, doing so doesn't have to be entirely literal for the design to create the same effect. This is evident in the latest trend toward showcasing product visuals with a more abstract, creative twist. Sure, your product may be lemon-flavored but does that mean you need a lemon tree on your packaging? Not necessarily, and that's what this trend is all about—featuring product elements in a looser, more abstract way that leaves the visual somewhat open to interpretation. Not only does this style give brands a little more freedom with their packaging, it's visually intriguing, helping them stand out and heightening their customers' curiosity.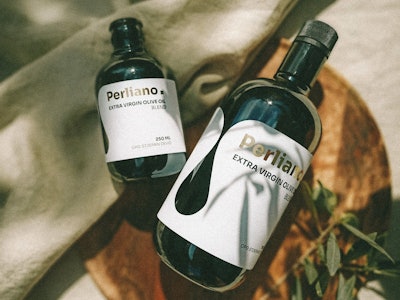 4. Play with colors and textures
If adding illustrations or playing with patterns doesn't make sense for your packaging, how about trying new colors or textures? In 2023, ecstatic colors will be all the rage for packaging design, helping brands to grab the spotlight. Think splashes of bold, highly saturated colors that are overflowing with confidence. The beauty of this trend is these hues can be adapted in all sorts of variations, working particularly well for brands with black or white logo marks that leave room for ecstatic colors to be an enticing backdrop. Its versatility doesn't always extend to more high-end brands, but if being loud and proud is what matters most, this approach is well worth exploring.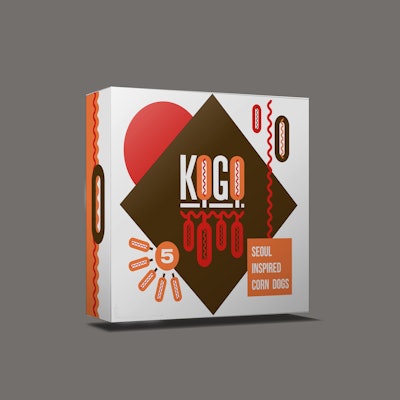 For more refined or minimalist brands, never fear, leveraging textures is a packaging trend that enhances perceived value. This aesthetic employs techniques like foil printing, which uses reflective metals, and embossing or debossing, where the packaging is raised or recessed, to make a design feel instantly expensive. Not to mention, adding these tactile effects appeals to consumers' sense of touch—perfect for tempting people to grab your product off shelves. As this style is a bit extra, it does work particularly well for upscale products, making it a great tactic for any brand launching an extravagant product line in the year ahead.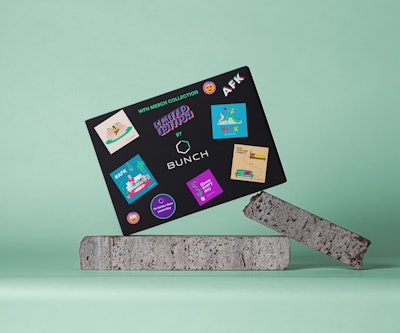 Ultimately whether creating new packaging or updating existing creative, what most consumers are looking for right now is to be greeted positively and authentically—whether you are appealing to new customers or longtime loyalists. As always, it's important to stay aligned with your brand personality and values, but if you're in a position to address these needs in any capacity, it will be well worth the investment.
---
Caitlin Collins is head of brand marketing for 99designs, the global creative platform by Vista.
Companies in this article