The growth of e-commerce is significant. The sector has grown more in the last 18 months than at any time in the last 20 years. It has received a significant shot in the arm due to the COVID-19 pandemic as swathes of consumers worldwide are compelled to switch from their local bricks and mortar stores to buying directly from their mobile, computer or tablet screens. It has been reported that a notable number of consumers were online shopping for the first time, and it's fair to say that many won't go back to the same physical shopping frequency again. Shopping and packaging's role has changed forever. As the market begins to scale, there are increasing opportunities for brands and retailers to offer packaging solutions tailored first and foremost for this channel rather than being replications of the packs bought physically in store.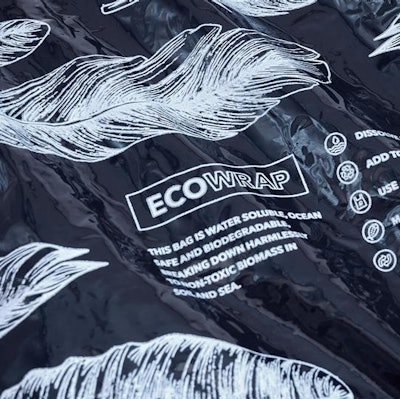 Biodegradable Mailing Bag is Made from Innovative Polymer
Optical glasses brand Bird Eyewear has collaborated with Aquapak and ProAmpac to launch new packaging which can degrade in marine environments. The mailer bag is both water soluble and biodegradable,minimizing any negative impact on sea life. The packaging can also be recycled, and this is unmistakably the preferred outcome of the packaging after its use. The bag is made using Aquapak's Hydropol solution, featuring a polymer called Polyvinylalcohol (PVOH) which is hydrophilic, so it dissolves in water, turning into a harmless cloud of mass. Whilst retaining all the functionality of traditional plastic mailing bags, the Ecowrap mailer can be safely dissolved in hot water at the end of its life, be recycled, reused or utilized as a waste food bag.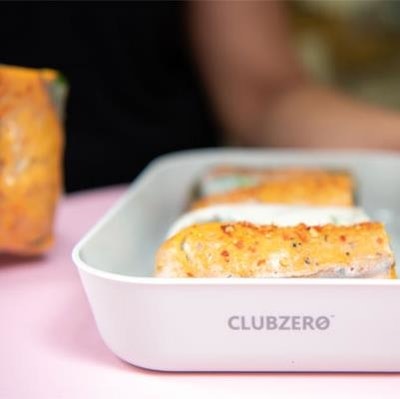 Reusable and Recyclable Packaging Trial by Food Delivery Company
The global takeaway and food delivery market has experienced strong growth influenced by the Covid-19 pandemic. Consequently, the adoption of single-use packaging has also risen, causing a spike in the need for more sustainable solutions. In response to this mounting problem, global food delivery giant Just Eat is collaborating with reusable packaging provider ClubZero (formally CupClub) to trial recyclable and reusable takeaway packaging. The pilot will last for three months, and it will involve six participating London restaurants who will be assigned a return system that allows the packaging to be collected using a ClubZero app. The trial and partnership will be extended across the UK if it proves successful, following a productive collaboration with London-based compostable packaging producer Notpla to make a coating from seaweed.
Learn more about ThePackHub's Innovation Zone here.












Companies in this article