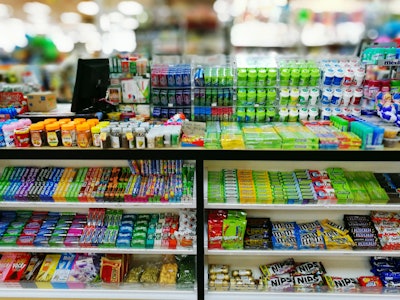 Hershey's occupies the third spot in the U.S. as well, with their own Hershey line of candy, followed by Wrigley's and Snickers brands, both from Mars.
In Canada, Cadbury (Mondelez) ranks number-one, followed by Wrigley's and Hershey's. Lindt (Chocolaefabriken Lindt and Sprungli AG) and the Laura Secord brand from Nutriart occupy fourth and fifth place.
Jellies and gums are the fastest growing sectors in the US confectionery industry according to PMMI Business Intelligence and the demand for high-value products is increasing. This market primarily deals in chocolate and sugar confectioneries.
Euromonitor also tracks retail sales by package type.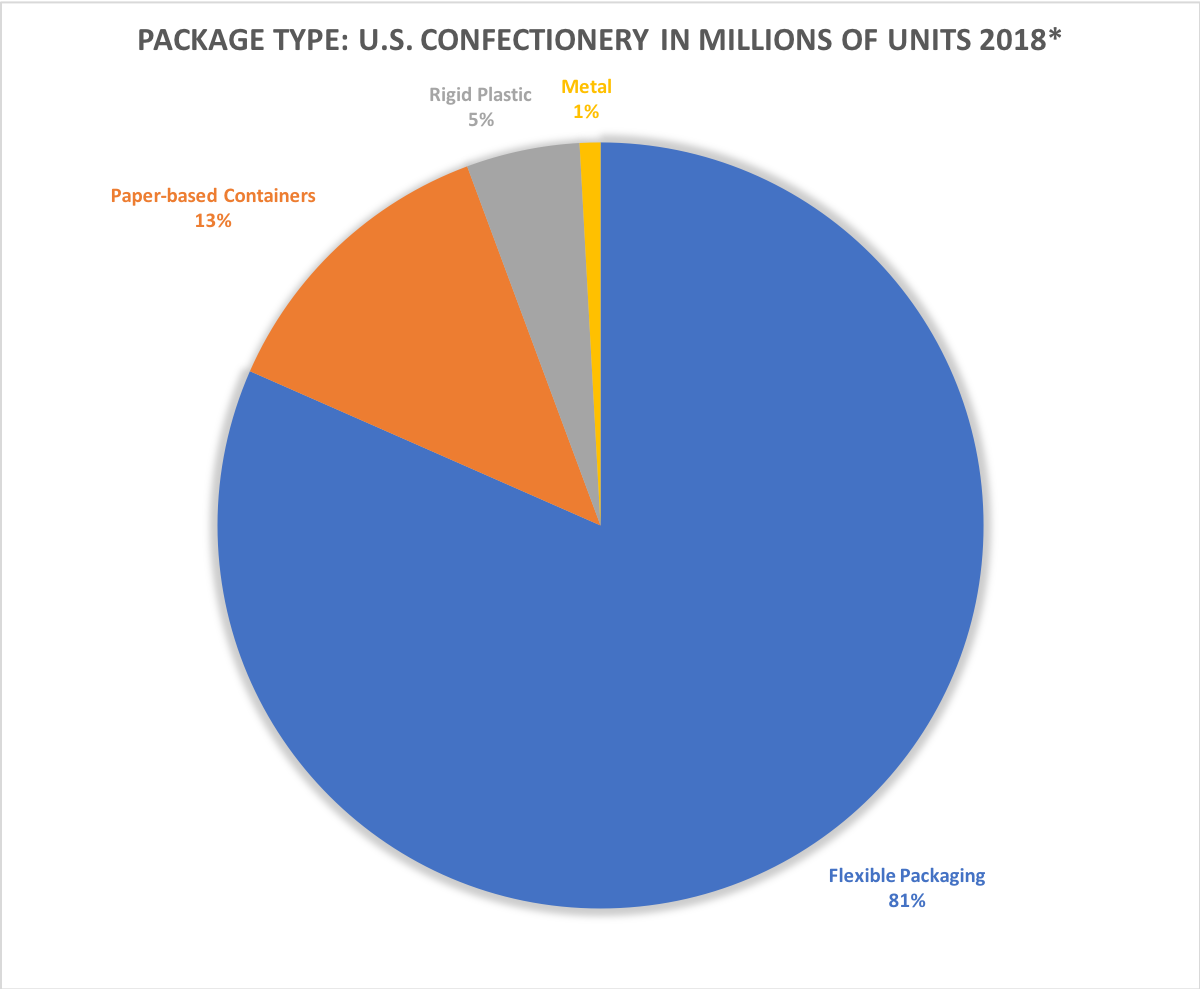 Top brands deliver consistent results that come from efficient manufacturing operations. Join 7,000 of your peers across all food and beverage processing markets, including confectionery, at ProFood Tech, March 26-28 in Chicago. See machinery, automation and controls and solutions in action from 450 top manufacturers.
For more information.
Companies in this article