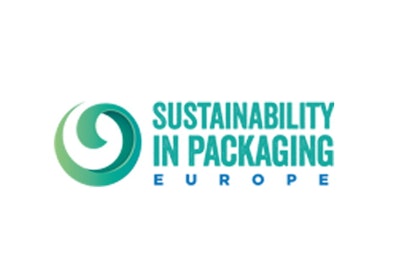 Fourth in a series of articles reporting on Sustainability in Packaging, Europe 2017, from Barcelona, Spain.
Piotr Barczak warned the audience at Sustainability in Packaging, Europe 2017, that his ideas were radical and disruptive. At the tail end of his presentation, pressed to complete his remarks, he threw up one last slide challenging the notion that packaging is a solution to the food waste problem.
Food waste is a huge problem worldwide, and packaging is often touted as a solution for keeping food fresh through the supply chain, by extending shelf life at the grocery store, but Barczak's slide suggested packaging is only a "very limited" part of the solution. According to Barczak, packaging is part of the current model that supports overconsumption, globalization, and a single-use society that creates a huge amount of waste. He also called out promotional packaging, where two products are wrapped together, as being particularly wasteful.
Barczak contends there was actually less food waste in the old times when there was no single-use packaging. He did not offer supporting evidence for this claim, but he did cite the growing number of packaging-free (zero waste) shops in Europe, which is "skyrocketing," according to his presentation. The shops offer bulk refilling stations where shoppers buy only what they need for immediate use, and sometimes can even deduct the cost of packaging from their grocery bill.
He also mentioned the "slow food" movement (as opposed to fast food) which started in Italy and promotes local and regional cuisine grown and prepared to capture the farming and gastronomic traditions of a geographic area, supporting biodiversity, and opposing the standardization of taste in food.
Much of the theme at this conference centered around how our current system of packaging—particularly the high use of multilayer plastics, which do not lend themselves to recycling—is a broken model.
Designing products and packaging for a circular economy requires a particular set of skills, and there is a skills gap and general lack of creative design. Moreover, the circular economy concentrates on local and regional closed-loop systems, which are in direct conflict with globalization and standardization.
See more article from this event here.