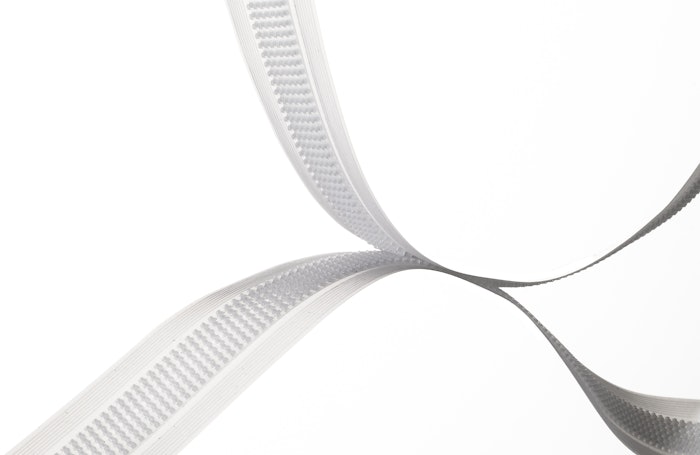 Sealing at lower temperatures creates a more efficient experience for the package converter and also improves the package appearance by minimizing the film impression marks. Combined, these benefits make the closure ideal for product categories such as frozen foods and products in large bags such as pet food, fertilizer or soil.
"Since we launched it in 2012, the PRESS-LOK® closure has been widely adopted by brands including in pet food and treats, lawn and garden, snack, and confectionary categories," said Andrew Ellis, Vice-President, Strategic Execution at Velcro Companies. "Continuing to enhance this solution is a priority for us and we're committed to developing inventive offerings to meet our customers' needs, including aligning to the global movement into fully recyclable packaging. We're thrilled to lead the market with the first closure of this kind."
Consumers will also benefit from products featuring the new closures. In particular, large pouches have wide openings which can be challenging for consumers to seal precisely with existing closure systems. As PRESS-LOK® Advanced closures feature VELCRO® Brand's exclusive hook-to-hook fastening solution, consumers can align the seal perfectly and reliably. The closures offer an ease-of-use for both the young and old, and those with dexterity issues. VELCRO® Brand PRESS-LOK® Advanced closures are also recycle-ready.
Companies in this article