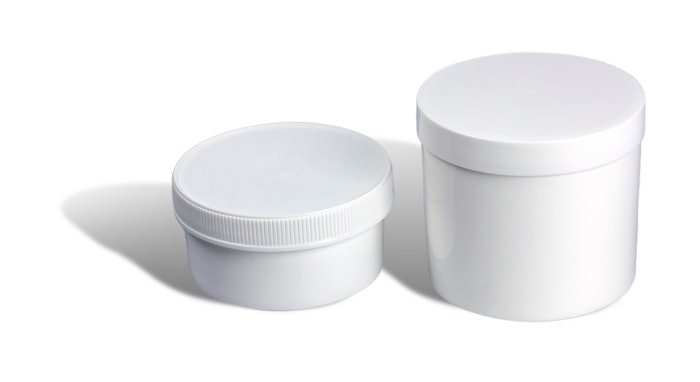 Mold-Rite Plastics has long been known as a trusted supplier of Continuous Thread (CT) closures with options including smooth side, ribbed side, matte top, smooth top, and stacking ring. The company announces two new additions to the Mold-Rite CT product line—89-mm SX and 89-mm RX.
The 89-mm SX CT features a smooth top and a smooth side, which is easily customized. The 89-mm RX CT has a matte top, an outside stacking ring, and ribbed sides. These closures will now be available in Somerset, NJ, which can potentially provide savings on shipping costs.
Mold-Rite offers a wide range of jars to fit these 89-mm closures, including regular wall, thick wall, and double wall jars with straight sides, square bases, and round bases.
Companies in this article