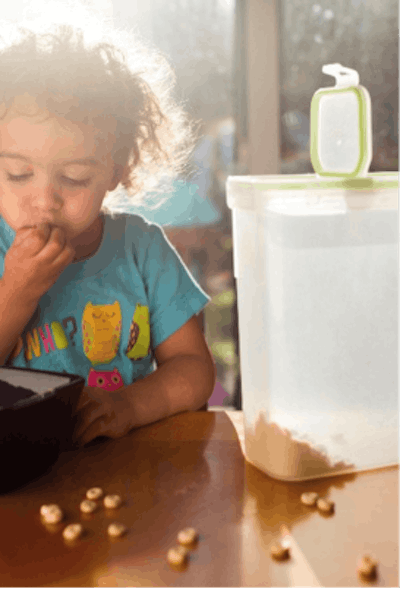 ExxonMobil has extended the portfolio of its Vistamaxx performance polymers with the introduction of Vistamaxx 6502. With a high melt flow rate of 48, Vistamaxx 6502 can enhance the processing efficiencies of polypropylene compounds and filler masterbatch applications to deliver potential increases in productivity and processing cost reductions.
The new grade is U.S. Food and Drug Administration (FDA) and European Union compliant for food contact applications, and is on the Chinese Positive List for resins permitted in food packaging products. In polypropylene compounding applications, the use of Vistamaxx 6502 can enhance the flow properties while improving the physical property balance of the compound.
Flexibility can be increased, impact strength improved, stress whitening reduced, and clarity maintained. Used with existing compounding equipment, it can deliver cost-effective solutions as it enables lower melt pressures and reduced power consumption for energy savings. In addition, the need for processing aids may be eliminated.
"Vistamaxx 6502 is well-suited for polypropylene rigid food packaging applications, especially those that use thin wall injection molding. Beverage cups and food containers are two examples," says Andre Dallaire, Vistamaxx molding and extrusion segment manager, ExxonMobil Chemical. "The new grade could provide growth potential for our customers."
In homopolymer polypropylene applications such as beverage cups, Vistamaxx 6502 provides excellent toughness to reduce breakage, while maintaining clarity after blending. In applications like storage containers, it provides transparency equivalent to random copolymer polypropylene but with improved impact strength. In impact copolymer polypropylene applications such as luggage, it can reduce stress whitening while providing an excellent property balance.
As a polymer carrier in masterbatch applications, Vistamaxx 6502 enhances flow while allowing high filler loading of materials, such as calcium carbonate. This enables compounders to differentiate their products and develop cost-effective solutions for customers.
Companies in this article