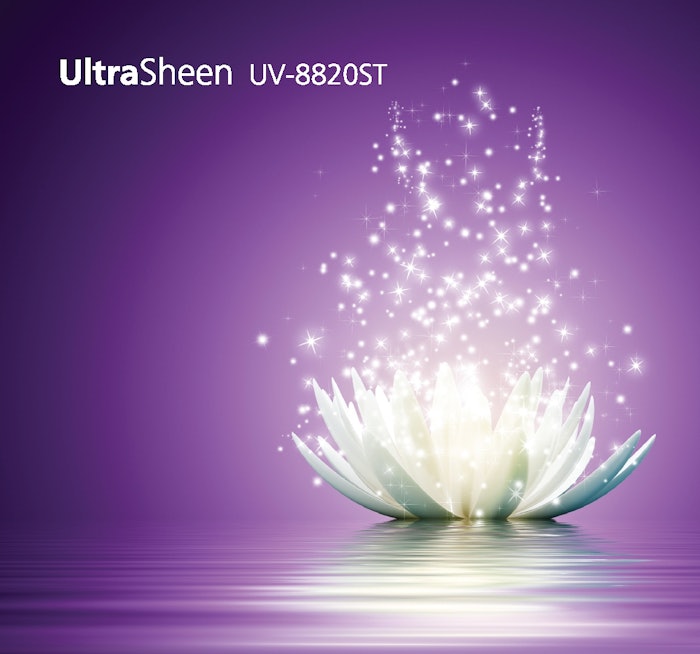 Our new UV Soft Touch has several highly unique characteristics that will certainly set itself apart from the competition. 
It is a one-part system
• No risk of improper mixing compared to current two-part systems.
• Improved quality control management.
• Higher product yield as there is no leftover that is seen from two-part systems.
It has a 6-12 month shelf-life
• Long gone are the days of same day shelf-life for current UV Soft Touch coatings in the market today.
It has improved durability and scuff/abrasion resistance
• Compared to aqueous or current UV Soft Touch coatings in the marketplace, ACTEGA Kelstar's UV Soft Touch offers superior resistance to scuffing and abrasion to the elements seen in the packaging and commercial industry.
 
Companies in this article