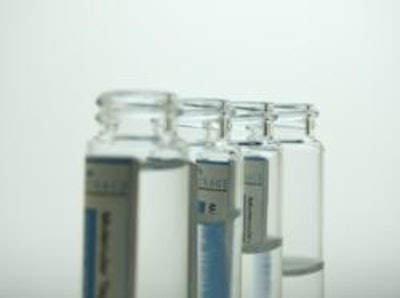 The technology features a low loading ratio, economical tagging of high volume bulk materials, are soluble for fluids, and offer standoff detection.
Taggants are microscopic/nano materials or chemistries that are uniquely encoded and virtually impossible to duplicate—like a fingerprint. Taggants are used for brand protection, anti-counterfeiting, and product authentication. New Microtrace Molecular Taggants offer standoff detection.
Further benefits include availablity in multiple delivery formats, the use of trace amounts, ability to detect dilution, inability to be detected and replicated by counterfeiters, and allow simple, non-destructive field testing. For all types of materials and surfaces, Molecular taggants can be delivered as formulated with customer raw material, plastic masterbatch, security ink, or as a spray carrier.
Companies in this article