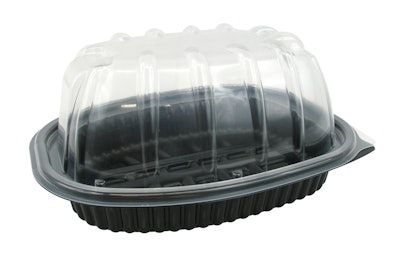 For use in either coextruded or monolayer sheet, VF-P05 works more rapidly than previous versions.  More efficient in reducing condensation, resulting in a clearer, more transparent sheet.
While this product was designed specifically for cold, refrigerated conditions, it also performs well in a hot environment, and has an added benefit of performing equally as well in both homopolymer and copolymer PP.
VF-P05 is 30% active, a high concentration by antifog standards, making it a cost effective choice. Letdown rates vary depending upon sheet structure and composition.
Companies in this article