Colts Plastics Co., Inc: Low-profile jars
Colt's Plastics (Dayville, CT) has introduced a line of low-profile, transparent jars for cosmetics and personal care applications. The pots are injection- molded from Eastar(TM) PETG copolyester, and the caps are compression molded of either urea or phenolic resin with an injection-molded SAN window.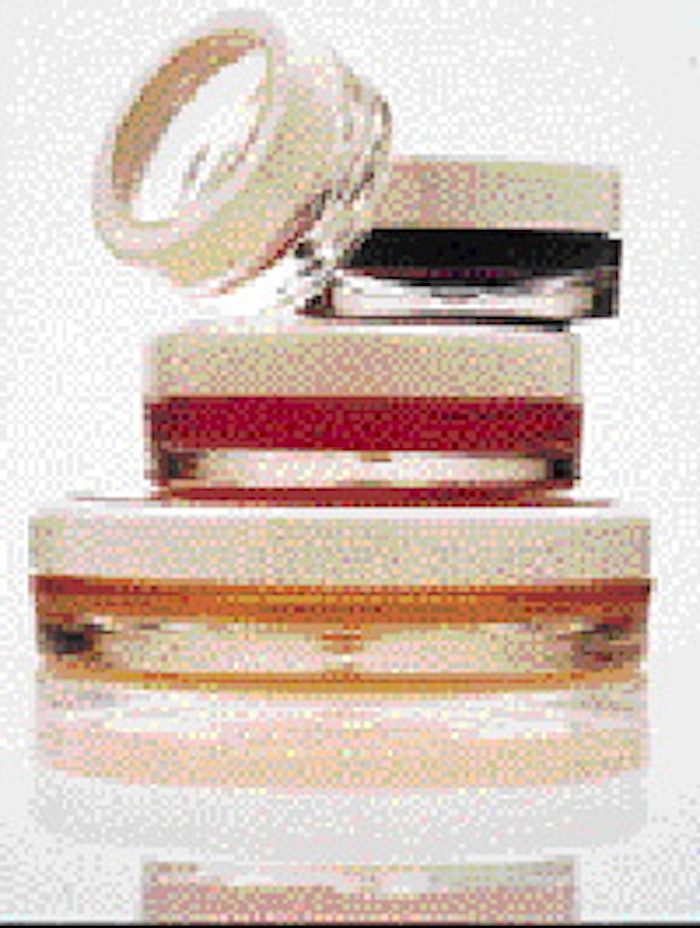 The jars are available in 1/8-, 1/4-, 1/2- and 1-oz configurations.
Companies in this article