Rexam Closures & Containers: Screw closures
Rexam Closures (Evansville, IN) has introduced an 18-415 and a 20-410 standard screw closure for beauty and medical applications. Both closures are injection-molded of PP and have threads that allow for high application torques and good retention torques.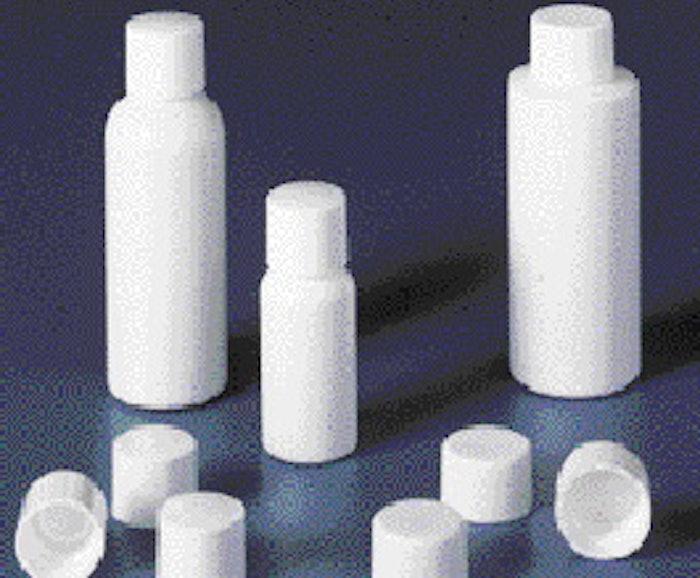 Both are available lined or with a linerless plug seal.
Companies in this article