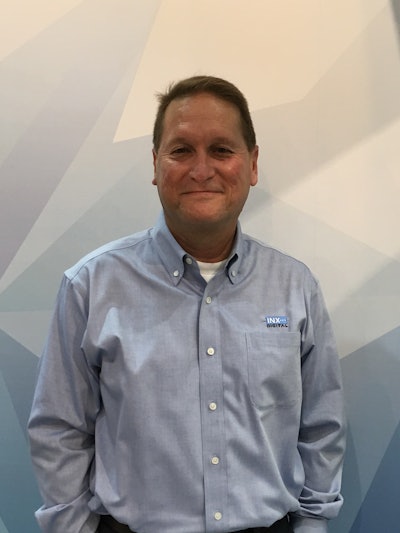 INX International Ink Co. promoted Jim Lambert to the position of Vice President of Digital Sales – Ink and Hardware. He will continue reporting to Rick Clendenning, President and CEO.
Mr. Lambert most recently served as VP and General Manager for the digital division of INX International. He has over 35 years of printing industry experience, with responsibilities ranging from operations and management to sales and marketing.
Lambert was the co-owner of Innovative Solutions Inc. in Huntsville, AL when INX acquired the digital printer and integration manufacturing company in 2007. Previously he headed the publishing and prepress division at Intergraph Computer Systems, where he was recognized as one of the top 100 industry professionals in 1998. He also served as VP for JL Troupe Co., an engineering and product development organization with clients that included Federal Express.
"Jim has been such a strong contributor with innovations in the digital group, and through many challenges over the past 10 years," Clendenning says. "Since joining INX, he has focused primarily on the hardware and software engineering side. His involvement with inkjet has provided valuable insight and strong leadership, and our customers have been well served with his breadth of knowledge and experience."
Companies in this article