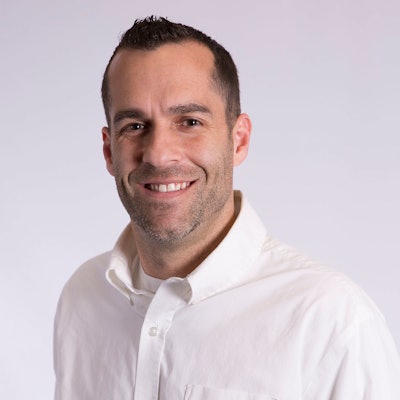 AWT Labels & Packaging hired Kenneth J. Franzwa and an Account Executive, specializing in Prime and Consumer Goods market segments. AWT welcomes Ken back to the AWT Minneapolis team after he spent time working as a Sales Account Manager at Esko, helping printing companies improve efficiency in their prepress departments. Prior to Esko, Ken worked at AWT Labels & Packaging (previously known as Advanced Web) in prepress and sales for nearly 17 years.
AWT also welcomes Michael Scott as an Account Executive, concentrating on market segments that depend on Wet Wipes Packaging, Printed and Laminated Films. An award-winning sales professional, Mike brings AWT experience in all stages of package development, including the identification and selection of materials, qualification, pricing, artwork, and order processing.
AWT Labels & Packaging is proud to welcome Ken and Mike to the company. Their wealth of experience, product expertise and impeccable customer service skills truly complement their ability to build meaningful business relationships.