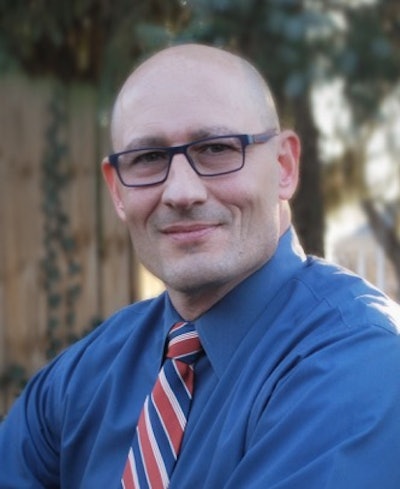 PaperWorks Industries, Inc., a manufacturer of paperboard and specialized folding cartons, promoted George Downey to director of sales for its folding carton business unit.
Downey is a senior-level professional with more than two decades of experience in management, operations, sales, and marketing. He has significant new product development and launch experience, as well as a SixSigma Green Belt in lean manufacturing. Downey also has a 20-year track record as a U.S. Army officer, achieving a rank of Lt. Colonel. He joined PaperWorks in April 2016 as a senior account manager, where he was responsible for folding carton sales on the East Coast.
"Since joining PaperWorks almost a year ago, George has demonstrated an exceptional ability to work with brand owners and private label companies to deliver solutions that support their objectives. That, coupled with his solid leadership skills throughout his business and military career, make him ideally suited to head our sales and business development efforts in North America," says Brandon Clairmont, senior vice president, sales and marketing.
Downey has a bachelor of science in secondary education from Clarion University of Pennsylvania, and a master of science in natural resource management from Slippery Rock University of Pennsylvania.
Companies in this article