HDPE bottle
Twin City Bottle (Minneapolis, MN) has designed its Apothecary bottle for use with lotions, hand soaps and other products. Extrusion blown in HDPE, the 250-mL (8.45-oz) bottle has "extended" round shoulders and a 28/400 finish compatible with most closures, pumps and sprayers.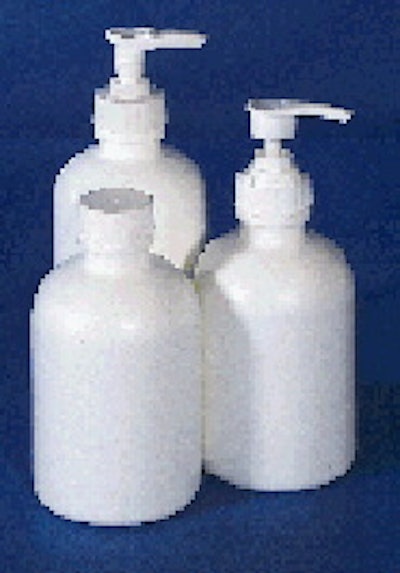 Discover Our Content Hub
Access Packaging World's free educational content library!
Unlock Learning Here