Synthetic cork material
Cork stopper manufacturer Sabaté (Céret Cedex, France) has developed a new material called Altec, said to be superior to natural cork as a bottle closure because it has better elasticity and absorbs less liquid than conventional cork.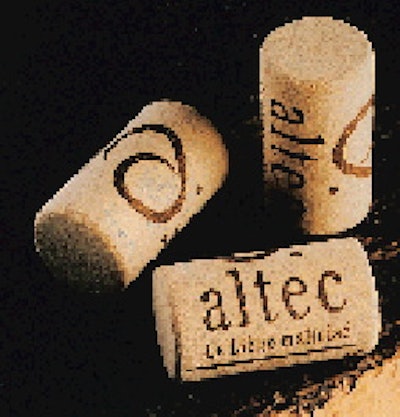 It's not affected by changes in temperature or pressure. Bottles can be stored horizontally immediately after corking without leakage.
Discover Our Content Hub
Access Packaging World's free educational content library!
Unlock Learning Here