Thermoformed packaging
Capco Plastics' (Provi-dence, RI) new four-color brochure describes its custom thermoformed plastic packaging. Photo-graphs of a variety of clamshell and trifold packages are included to illustrate how these see-thru packages help protect and display products being merchandised.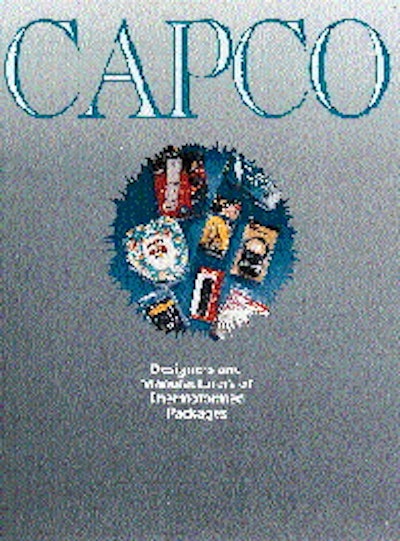 Playbook: Flexible Pack
Learn tips for success as you explore bagging, pouching & wrapping equipment.
Download Now