Cargo restraint brochure
Walnut Industries (Bensalem, PA) now offers a 4-page brochure on the Ty-Gard freight restraint system. It describes how the 15" wide bands of industrial fiber-reinforced material adhere to vehicle walls via Ty-Bond, a dry, high-strength adhesive with minimal peel resistance.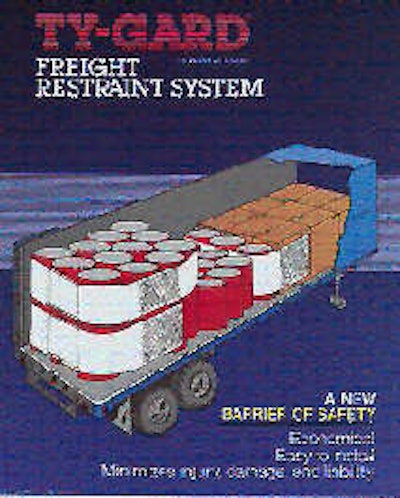 Can be used with single- or double-neck loads to secure loads of barrels, drums, bags or cartons.
New Labeling Playbook
Read tips for purchasing labeling equipment & considerations for your most successful labeling project ever.
Read More
Discover Our Content Hub
Access Packaging World's free educational content library!
Unlock Learning Here